Why Estepona »
Lifestyle And Eating Habits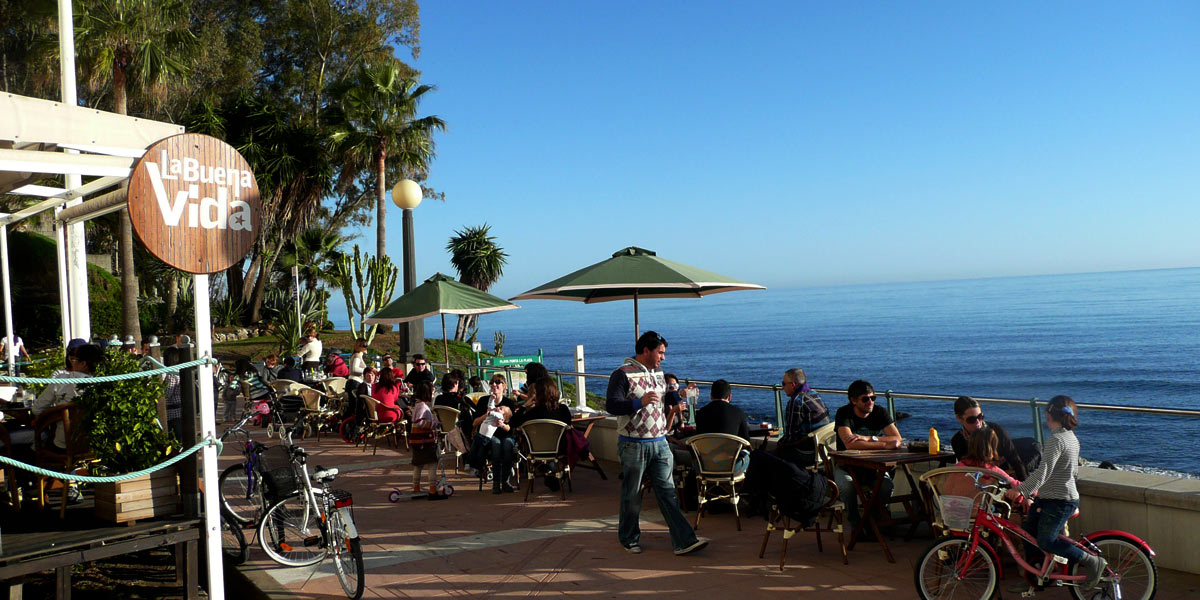 Everyone Welcome – Bienvenidos!!!
One of Estepona´s greatest charms has to be the local Estepona people; Friendly and hospitable, they share their beautiful town, traditions, country and heritage with everyone that wants to enjoy it too!
Local people want everyone to feel welcome and at home. They don´t worry too much about unimportant things; they can wait until tomorrow… "mañana" is a new day!
Andalucian people in general are very warm and life here has a real steady pace. "No pasa nada" (Don´t worry, take it easy) therefore is a favorite expression!
While the rest of Europe, including modern Spain, is working from 9 to 5, Andalucia often still clings to old traditions, including the relaxed lifestyle of siestas and long lunches. In many places life still shuts down between 2 and 5 in the afternoon.
Outside "relaxing hours", people actually do work. However, life seems more like a holiday here, with the sun giving people renewed energy every day.
Andalusian people enjoy life, We join them with pleasure!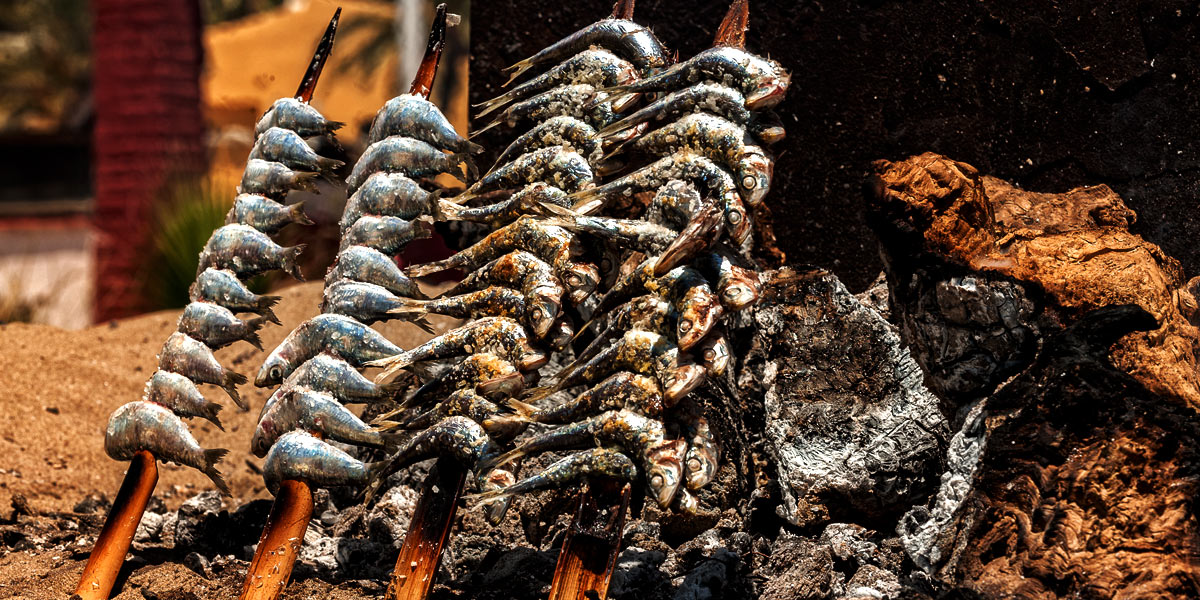 Eating Culture
Andalucia is home to a very interesting tasty local cuisine, mainly characterized by many fresh ingredients from land and sea. All kinds of fruit, fish, game, casseroles, gazpacho, tapas and paella are local favorites. Of course complemented by a great selection of Spanish wines…!
The Spanish like to eat long and late. Meals are more of a sociable affair both during the day and of course at night. Outdoor dining is very common, mainly because prices in most local restaurants remain reasonable (especially in Estepona). Therefore whole families eat out on a daily base, especially in summer time.
Whether there is a reason or not, people like to get together in restaurants and tapasbars or organize a (beach)barbeque amongst friends and family.

In many of the Spanish restaurants and outside terraces in Estepona, the ambiance is filled with a lively Spanish temperament. In those places it is never as quiet as in Northern-Europe, but it creates a great atmosphere!
For most local people lunch is the main meal of the day.
In general, lunch can be ordered from around 13.00 to 16.00 hours, but people are welcome to stay as long as they want. Beachbars and clubs normally serve lunch much longer.
For local people dinner is normally a light meal, with lots of fish dishes to choose from, especially as they tend to arrive and eat late at night (generally arriving from around 21.00-23.00 hours). In Estepona you will find many restaurants that open earlier (19.00-20.00 hours) or stay open all day, for example most Italian, Chinese and Beachbar restaurants (chiringuitos)as well as most of the beachclubs.
Tapas
Tapas are small food dishes, often accompanied with or good "copa de vino".
Tapasbars in Andalucia are extremely popular. You will find more tapasbars in Andalucia than anywhere else in Spain and as a result Andalucia really is the best region for a great "tapasexperience"!
Enjoy a tapa along with the Spanish (on one of the many terraces or sitting by the bar). Try one of the nicest small dishes: Gambas in garlic (gambas pil pil) , fried squid (calamares), boquerones, manchego cheese, Iberico ham, Tortilla, albondigas (meatballs) etcetera. Try a tasty Spanish "copa de vino" (glass of wine), Cerveza (beer), or in the summer a refreshing "Tinto de Verano" (red wine with lemonade).
Sharing the food
In many Spanish restaurants a group of people (or a couple) will be better off ordering a few "raciones" (portions) and sharing. Also, ordering a "media racion" (half portion) is available everywhere; this way different dishes can be tried and enjoyed!

For more detailed information on: recommended restaurants and (tapas)bars in the Estepona-Marbella region: Restaurants and Bars