General Information »
Museum & Expositions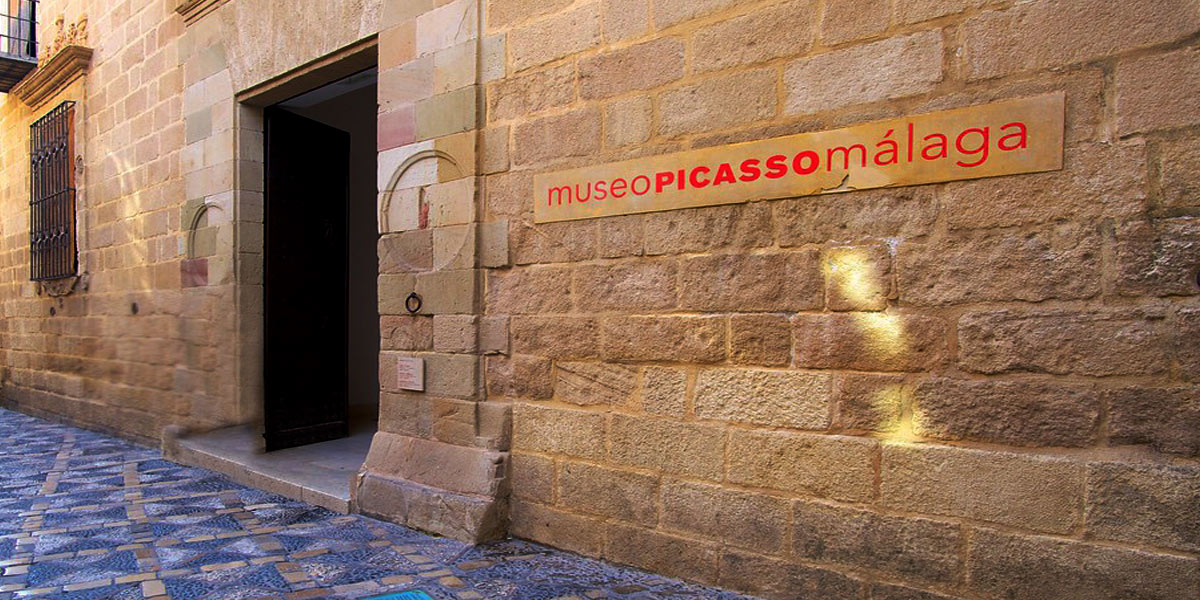 Museums
Picasso Museum Malaga :
This museum displays 155 original Picasso art pieces. It was Picasso´s wish to expose his work in his native city Malaga where he was born in 1881.
Entrance : Permanent exposition: 6,- Euro, extra expositions 4,50 Euro, Combination entrance ticket: 8,- Euro.
Opening : Daily from 10am -8pm (Saturdays 9pm). Closed on Mondays.
Address : Palacio de Buenavista, Calle San Agustín 8, 29015 Malaga, Tel. 952127600
For actual information about expositions, openings and entrance fees: www.museopicassomalaga.org
Municipal Museum Estepona :
This museum is home to several museums including the bullfight museum, archaeological, paleontological museum and ethnographic museum and is located below the Estepona bullring, just behind Estepona port
Entrance : Free
Opening : Monday-Sunday from 10am to 2pm and from 4pm to 6 pm.
Address : Plaza de Toros de Estepona, Calle Matías Prats s/n-Avenida del Carmen, Tel. 952807148.
Expositions & Workshops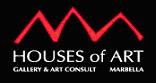 Gallery "Houses of Art" Marbella
The Art of finding Art

Gallery Houses of Art works to promote high quality contemporary art. This Marbella gallery represents international artists with a solid important background who feature in international collections and museums as well as emerging and mid career international artists.
Address : Located at Marbella Club Hotel, Blv. Príncipe Alfonso von Hohenlohe, Marbella. Tel: +34 952 857 196.
For actual information on the latest expositions and artists: www.housesofartmarbella.com