Why Estepona »
Estepona Climate
With Estepona's micro climate, waking up to clear blue sunny skies and spending more time outdoors becomes a reality!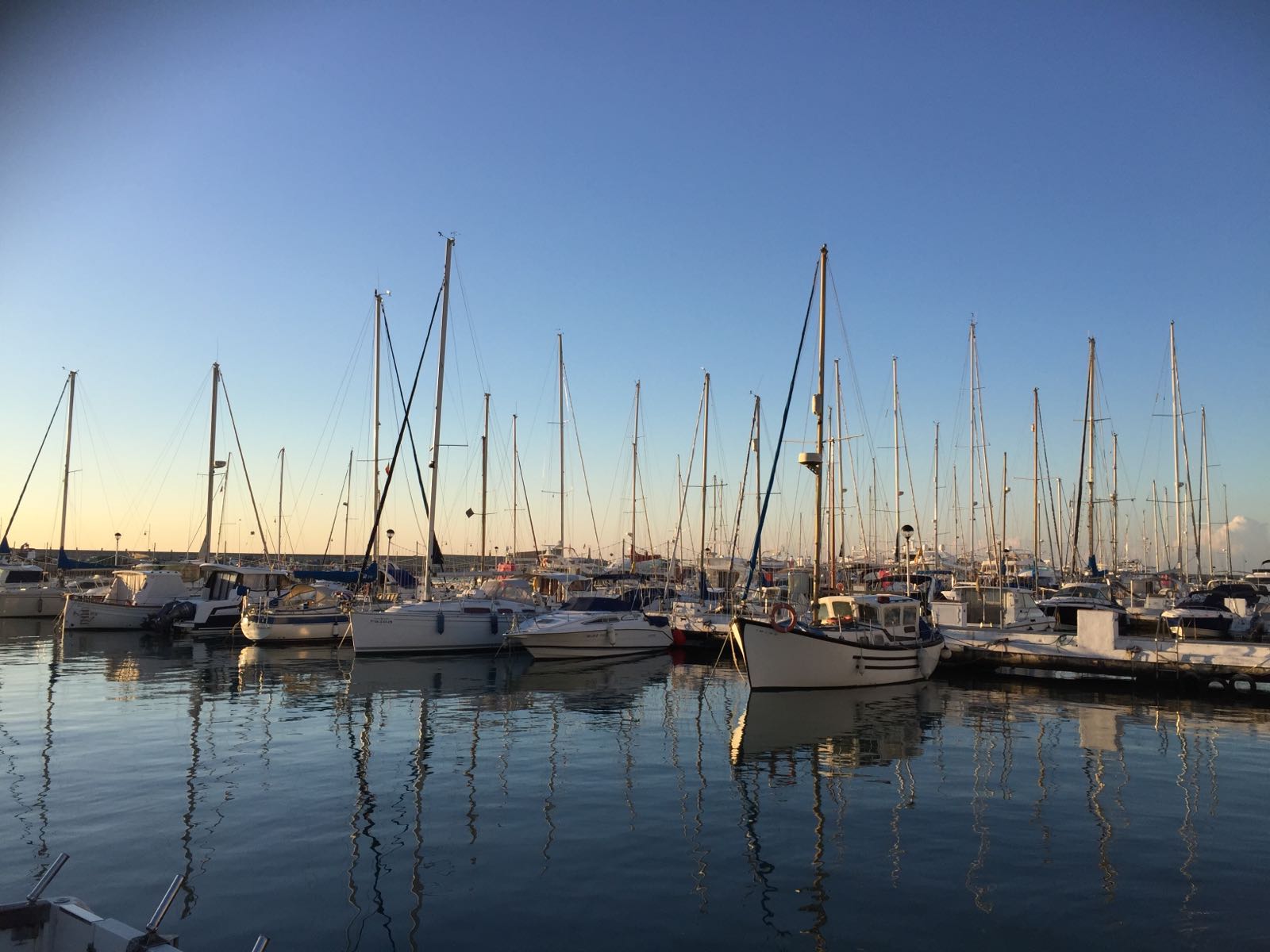 325 Sunny days per year
Thanks to being surrounded by the Sierra Bermeja mountains and the Mediterranean Sea, Estepona enjoys a special micro climate with around 325 sunny days a year.
The typical clear blue skies in the Estepona area make this most southern point of Europe one of the highest light intensity locations in the world; with an average of 370 sun hours in July and 160 in January.
Dry Summers – Mild Winters
The Mediterranean climate gives warm dry summers (April -October) and mild winters. Average summer temperatures in Estepona vary between 25 and 30 degrees, with a yearly average temperature of around 20 degrees.
Estepona summers are very pleasant. Due to a combination of dry heat and sea wind it is never unbearably hot.
Rainfall possibility occurs in the mild winters. Although rare, even in winter, this period starts early autumn (October) till spring (April). But even in wintertime when the day starts cloudy, the sun appears on most days!
Rain average in the Estepona area can range from 1 mm in July to 64 mm in November. Every winterperiod is different and many wintermonths (also November at times!) see very little rain. For example October to mid December 2009 were some of the warmest wintermonths ever experienced with temperatures of 25 degrees and hardly any rainfall at all.
Wind directions in Estepona normally come from the East ("Levante", from the Mediterranean) and West ("Poniente" , from the Atlantic), bringing different warm or cooler air.
In Estepona, around 90% of all days of the year end with a beautiful sunset…