Interior Design »
Pictures & Show Flats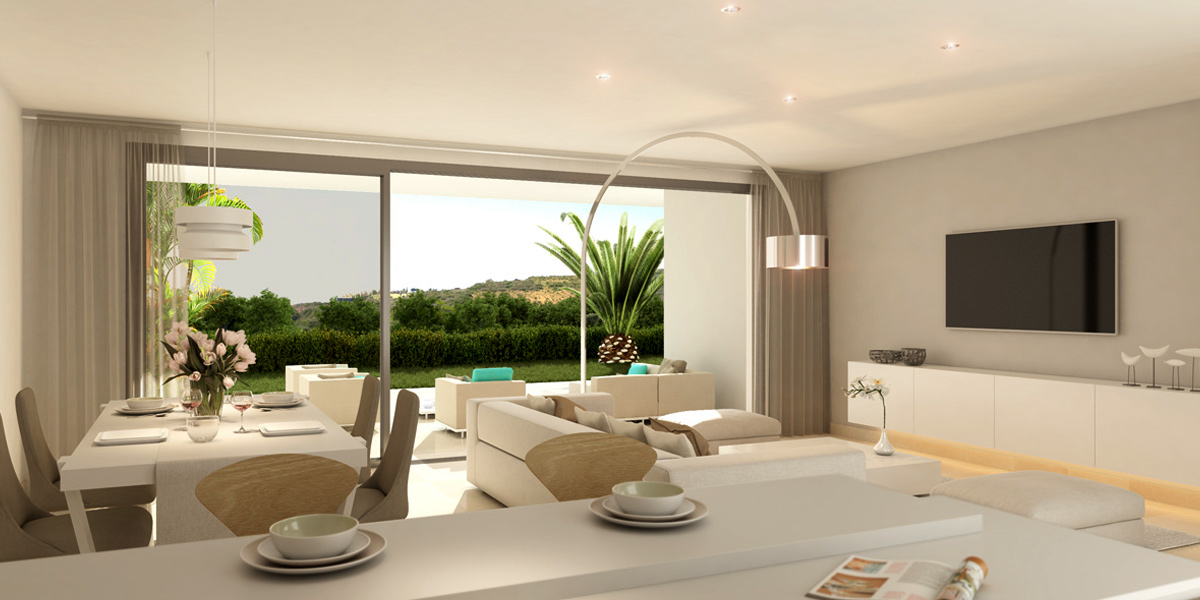 After setting up our furniture concept and collaboration, Erwin Hamming-Schott went on to furnish several show flats. These show flats are located in some of the most prestigious and well built urbanizations in the Estepona area; in a golf project and in several (also some very exclusive) beachside projects.
This portfolio gives you an impression of a few projects and individual clients. Amongst these for example are restaurants, stores, offices, hotel, restaurants, apartments and villas…
Type and style of furniture are always dictated by the clients wishes, taste, personality and budget. The same applies to all assignments in this portfolio, where the clients orders and wish list were the main priority.
All styles are possible: Modern/design to Warm/Countrystyle.
And everything in between…

Show Flats Pictures