Recommended Services »
Banks and Mortgages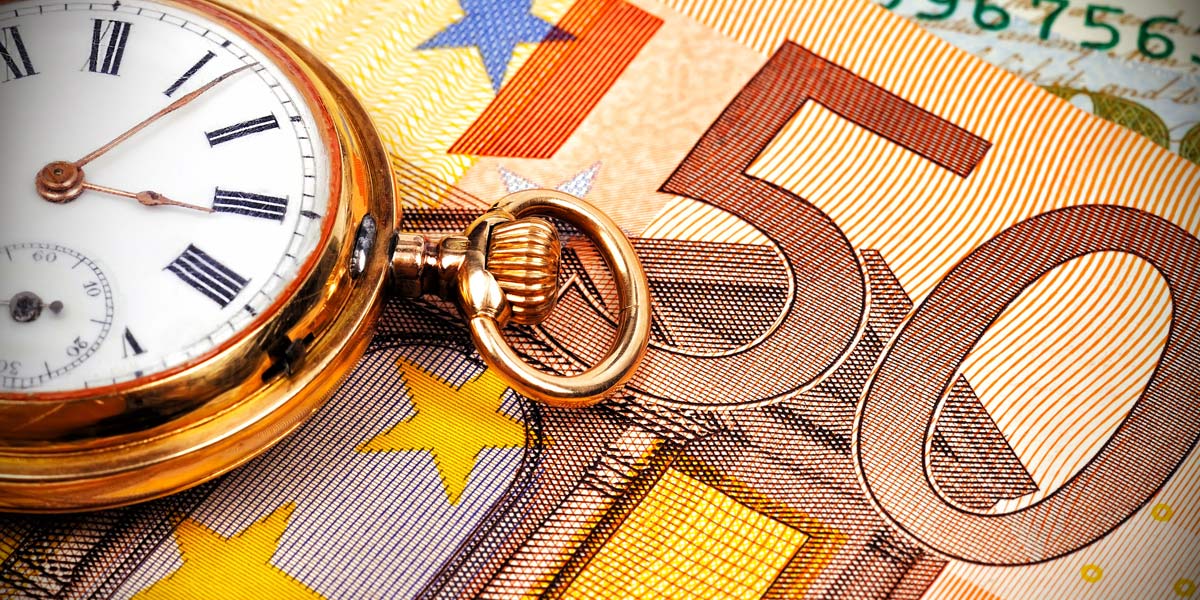 Mortgage advice
When you are searching for a property in Spain, you will be looking at the best possible finance opportunities. Estepona Living Real Estate assists people in this process, by guiding them to the specialists in this field.
Financing with your own capital is not always the best route to go. Of course a lot depends on the current economic situation and financial circumstances.
Depending on your situation it might be more interesting to finance your property (in part) with a mortgage.
Estepona Living has a network of English and Dutch speaking experts and banks who can give professional advice and assistance in this process. This assistance starts by selecting the best finance for your situation to the eventual signing of the title deeds at the Notary.
Bank Affairs
Estepona Living will help you to set things up and get things started as soon as possible. In collaboration with your lawyer, Estepona Living will assist you in opening up a new bank account together with arranging direct debits for the various payments connected to your property. Things like internet banking and credit card payments can easily be arranged.
---

Mortgages and insurances for Spanish properties
Your Reliable experts in the Estepona- Marbella- Malaga area
Calle Skandia 2, 29640 Fuengirola (Málaga – Spain)
Tel : (+34) 952 263 023
Email: info@wecaremortgages.com
---

" Life moves in good company "
* Buying a house abroad
* International estate planning
* Your assets
Customized services in English
ABN AMRO – Private Banking
Avenida José Banús – Edificio Málaga II 2B
Nueva Andalucia 29660 Marbella, Málaga, Spain
Tel. +34 952 90 88 43. Fax. +34 952 81 48 80