General Information »
Transport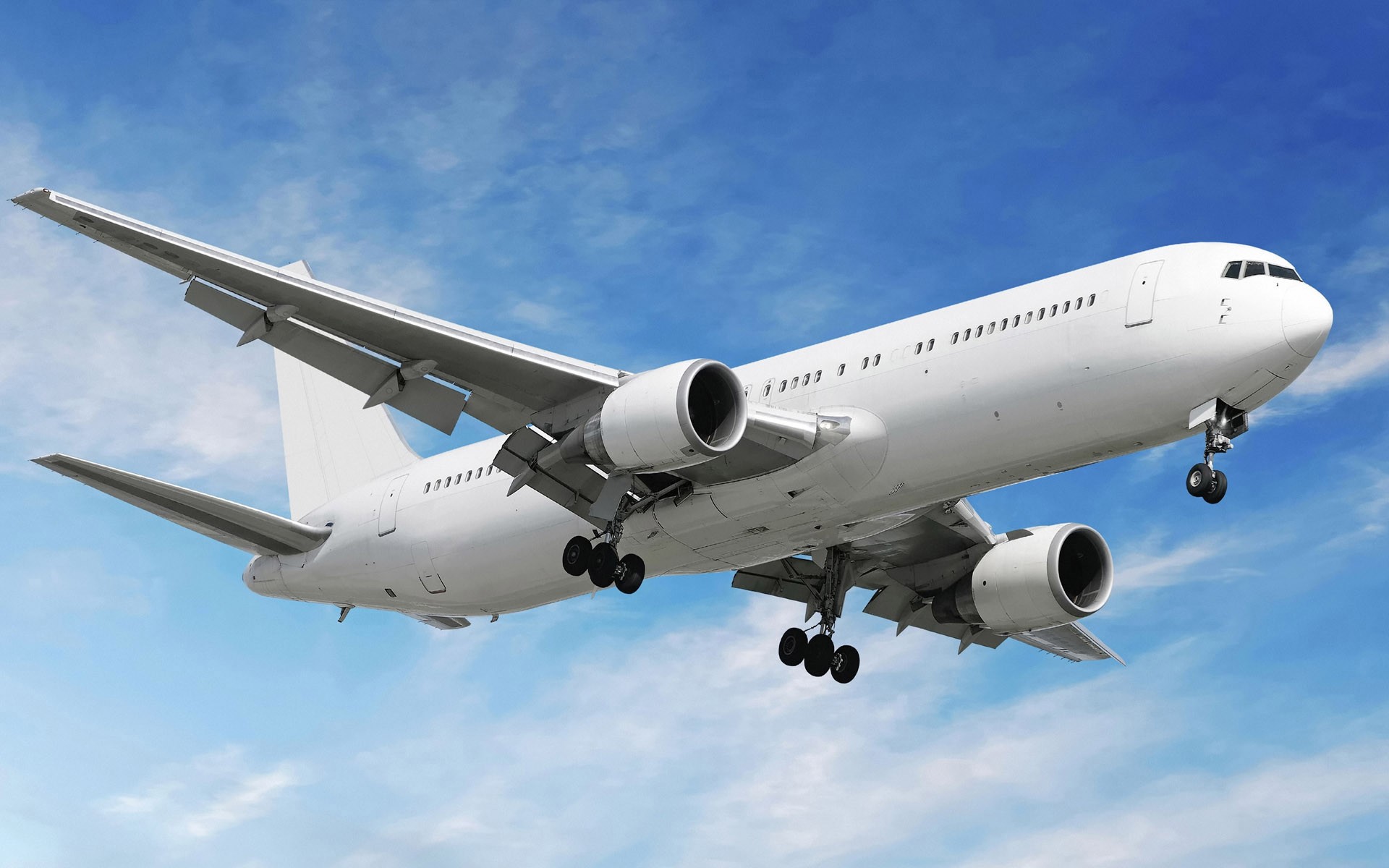 By Plane
Most visitors travelling to the Costa del Sol arrive by plane.
There are many airlines and charter companies making regular flights to this popular destination. Because of this, flights are very affordable. Many people book their flights via the internet. Booking this way can often produce some very good deals, especially if you do so well in advance.
The closest airports to Estepona and Marbella are:
1. Malaga Airport, to the East side of the Costa del Sol- 45 minutes from Estepona (about 80 km by car).
2. Gibraltar Airport – 35 minutes to Estepona (about 50 km by car).
In 2013 Malaga Airport has been totally modernized and extended to 4 times its original size. With flight connections to over 60 destinations worldwide, around 12 million passengers pass through the airport each year.
Malaga Airport, Avenida García Morato, s/n 29004, Málaga, Spain

Airport Code: AGP

Tel: +34 952 048 484

Arrivals: +34 952 048 838

Departures: +34 952 048 804
A small selection of European Airlines that fly into Malaga are:
Easyjet, Brusselsairlines, Ryanair, Air Berlin, Air France, Iberia, Transavia, Cimber Sterling, Norwegian, FlyBE, Germanwings, Condor, Smartwings, ThompsonFly, My Travel, First Choice, Monarch, British Airways, BMIbaby, Jet2.
Other airports are Jerez (1,5 hours from Estepona), Seville (2 hours from Estepona) and Granada (2 hours).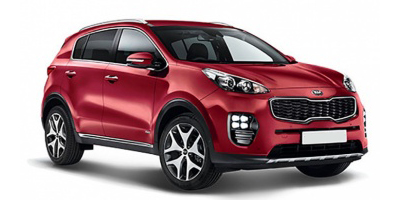 Car Rental
In general, car rental in Spain is cheap. Prices depend on season and type of car. We highly recommend you to book your car well in advance, especially for school holiday periods. The Costa del Sol had a shortage of cars!
At Malaga Airport you will find a number of car rental companies. Upon returning your car, follow the signs "Car rental return". Everything is clearly indicated.
The internet offers you many good opportunities for car rental. From our own personal experience and recommendations from our clients, it is worth obtaining a quote from the following companies:
For a selection of best available prices with the different car rental companies.
Het beste kunt u ruim van te voren uw auto boeken, zeker in de (school)vakantie periodes. Eenmaal aangekomen op Malaga Airport vindt u de autoverhuur bedrijven onder de bagage aankomsthal. Dit staat ook duidelijk aangegeven. Bij retour volgt u de borden ("Car rental return"). Bij de meeste autoverhuurders is het niet toegestaan de huurauto mee te nemen naar Marocco.
Al zijn de mogelijkheden op internet legio, uit eigen ervaring en op aanbeveling van onze klanten, raden wij u aan bij de volgende bedrijven en boekingssystemen vergelijkend onderzoek te doen. Zij bieden competitieve prijzen, kwaliteit en goede service.
www.malagacar.com,
www.holidaycarhire.com,
www.goldcar.es , www.brunoscar.com
Route From Malaga Airport
From Malaga airport there are 2 ways to get to Estepona and Marbella:
1. Via the slower coastal highway (A-7), passing through all coastal towns and villages. This will take you around 1hour 15minutes depending on traffic.
2. The modern fast highway (AP-7) toll road is much quicker and will get you to Marbella in 30 minutes and Estepona in 45 minutes. There are 2 payment points (one at Calahonda and one at San Pedro). Total costs, depending on season, are 7 to 12 Euro´s to Estepona.
Click here to get a detailled route description to Malaga Airport- Marbella en Estepona.
A good alternative is the shuttlebus from the airport to Marbella bus station, where you can change for a bus heading to Estepona. In the season this service runs approximately 10 times a day and will take around 45 minute to get you to Marbella. The cost is approximately 5 Euro´s one way. Tel. Marbella bus station 952764400.