About Us »
Introduction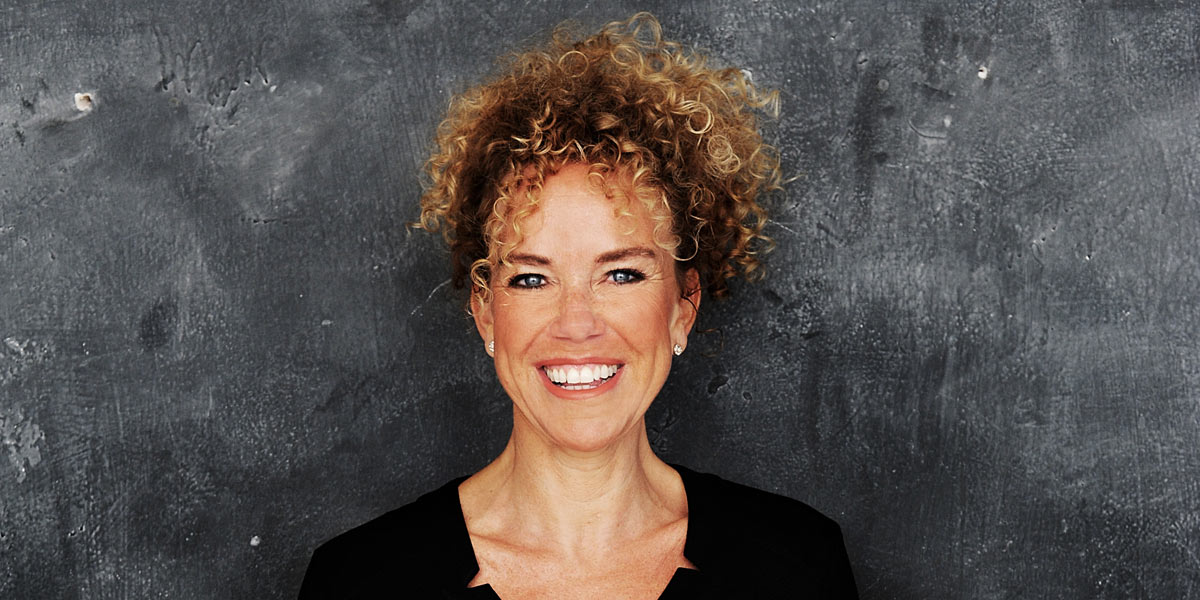 At Estepona Living we have deliberately chosen for an open and personal approach. About who we are, what motivates us and what we could eventually mean to you in the future.
We believe our clients and visitors to our website will benefit most from relevant and clear information. At the same time we feel it is important, especially in these current times, to get an idea of "the people behind the scenes".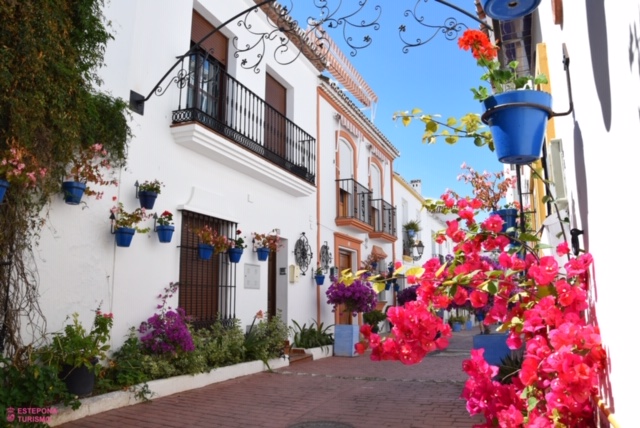 Looking for beautiful places, intriguing cultures and people, we lived and worked around the world for many years.

Looking for a place where we felt at home.
Estepona and Andalucia appeared to be "a world of its own".
With the average flying time of only two and a half hours, a different world awaits you. A warm life… in many ways.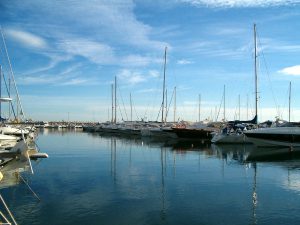 In Estepona we both found a wonderful home;

a possibility we would like everyone else to experience, eventually on a (semi) permanent or holiday basis.

This was our main drive in starting up Estepona Living;

to make Estepona-Marbella area more accessible and known to everyone!

— Estepona Living- Live your dream —
At Estepona Living we would be more than happy to help you realize your future dreams.
To start this process we therefore offer you "a look behind the scenes" of this unique place in Europe.
We personally invite you to "meet" the beautiful region of Andalucia.

With warm regards from Estepona,
Jelga Akkerman