Recommended Services »
Lawyers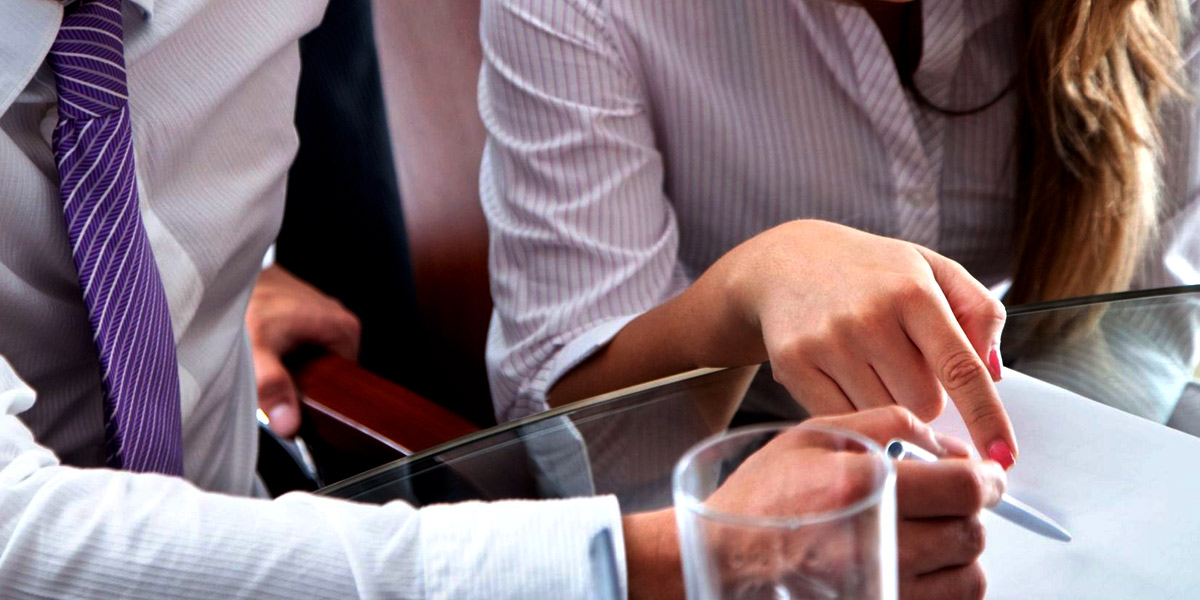 The lawyers we recommend on this website offer a quality and personalized service tailored to the needs of our clients, which includes:
Regular and clear communication with their clients (if necessary in your own language).
For Estepona Living clients, who are planning to buy a property in Spain: We require from the Lawyer regular feedback and communication with Estepona Living with regard to progress and action points for all Real Estate related transactions.
A good lawyer should also be independent and neutral. We therefore advise you not to choose a lawyer acting for the opposite party or the project developer. Even if this may save you some costs.
The lawyers we work with at Estepona Living speak several languages, including Spanish, English and/or Dutch. Due to our work in Real Estate in the Estepona-Marbella area, we have successfully worked and collaborated with these reliable lawyers for the last 8 years.

For more information on specific tasks of a lawyer in Spain, also refer to: Estepona Real Estate, Legal Affairs
---

Founded in 1994 by Estela Torrero and Carlos Vergara Muñoz.
Together with their team these lawyers provide legal and fiscal consultancy in: Real State, Civil Law, Fiscal and Tax Law and Company Law
*** Professional and Personal Service ***
Avda Ricardo Soriano nº 68, Edificio Horizonte-Este Local 7
29601 Marbella MALAGA, ESPAÑA
Tel. +(34) 952 77 95 21 – 952 77 98 08 – Fax. + (34) 952 77 65 16
Email: marbella@torreroabogados.net

---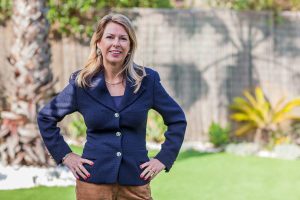 The firm Euro Economics is an association of several professionals as Lawyers, Economists, Accountants and Fiscal Advisors who specialize in Spanish Law.

All members of staff speak several languages such as Spanish, English, Dutch, German and French.
We provide fiscal and legal advice on company and business affairs, tax and accountancy advice, assistance on residential and commercial conveyancing, wills and inheritance matters, litigation and labour advice.
Office Marbella:
Calle Jacinto Benavente 23, 29601 Marbella
Tel. (+34) 952 859 380 – Fax (+34) 952 859 381
Email: barbara.ingenbleek@euroeconomics.com
---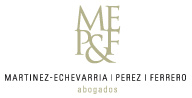 With offices in many countries, our offices for Spain are located in:
Fuengirola-Marbella-Malaga-Almeria and Alicante.
Our team of lawyers in Spain (80) provides high quality Legal Assistance
in for example the following fields:
* Purchase and Sale of your Property
* Research and preparation of all necessary real estate documents
(registrations, legal position property etc.) and fiscal information.
* Legal advice and Tax Legal assistance (Inheritance law)
We speak Spanish, English, German, Russian, Danish, French, Norwegian, Swedish and Dutch
Centro de Negocios Puerto Banus, Bloque D, 29660 Marbella
Tel. (0034) 952765000
Email: info@martinezechevarria.com

Open 7 days a week for all your questions