Real Estate »
Property Management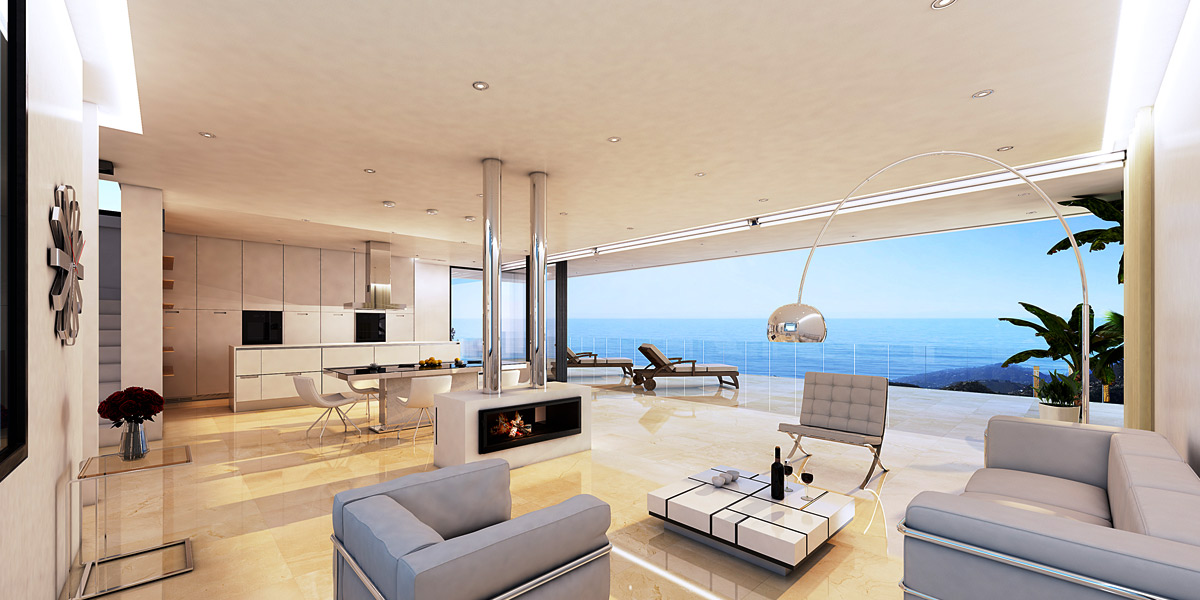 Property Maintenance
After you have purchased your Spanish property, it is good to know there are many reliable people around to keep assisting you. This could involve general house maintenance work, rentals, repairs, renovations, painting, garden-pool maintenance etc. etc.
For managing, maintaining and renting out your property, Estepona Living succesfully collaborates with various reliable offices and people on the Costa del Sol.
Most important criteria in the selection of these people are:
Good communication, efficiency and reliability.
Once you arrive in Spain, you can rest assured that you can enjoy your Spanish property without having to worry about anything.

For more Information about recommended companies and people: Recommended Services
Renting Out Your Property
Renting out your property will not only help with eventual monthly mortgage payments, but where appropriate, will certainly cover your annual costs. At the same time allowing you to enjoy your investment when you choose.
Commission rates for renting out your property generally vary between 15% and 20% of the rental price. This will take care of all your rental affairs, including:
Key management
Marketing and communication to potential guests
Reception, explanation and assistance of guests during their stay
Final check up before departure
* Cleaning of the property, bedlinnen and laundry is normally charged seperately
Commission of rental agencies may vary when the owner supplies their own clients but still need the service. Rental conditions are generally agreed in a rental contract, including for example an inventory list, special wishes with regard to rental clients and property, etc.etc.
Estepona Living has considerable experience of the rental market in Estepona. We therefore gladly advise our clients that wish to rent out on the rental procedures and introduce them to the right people.
In order to offer various locations and type of rental properties, Estepona living collaborates with multiple providers.

For more Information about recommended companies and people: Recommended Services