Recommended Services »
Learn Spanish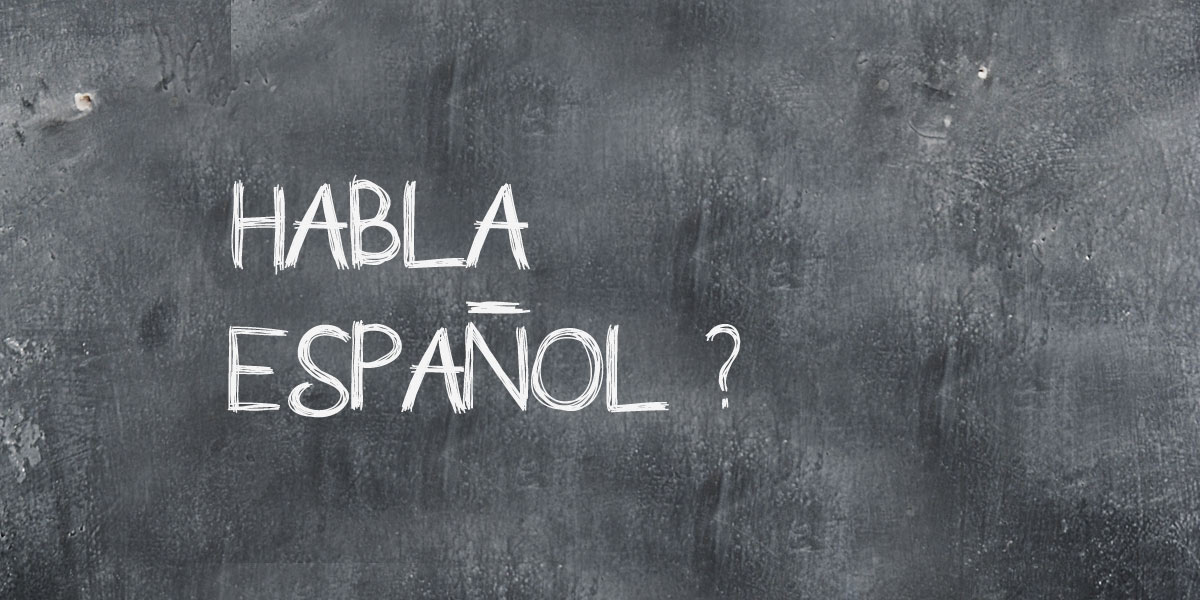 Partly based on own experience, Estepona Living has made a selection of good Spanish language schools in the Malaga-Marbella-Estepona area.
These language schools offer a variety of lessons and programs, with standard-, intensive- and special Spanish language courses. In some cases language courses can be combined with lodging and/or other activities (if desired).
The objective is to improve your confidence in speaking and understanding the Spanish language. In addition, the various programs will improve your knowledge of the Spanish grammar, vocabulary and culture!
There are several good quality Spanish language schools on the Costa del Sol offering various services. You can choose between a smaller school or a larger one:
Smaller private Spanish language schools, Estepona-Marbella area
In many cases smaller private schools are limited to lessons in the Spanish language only (either individually or in groups). Lessons are given in a classroom or, on request, also at people´s homes. Because these schools are smaller and privately run, the atmosphere is often more personal. The main focus in the lessons depends on the students needs; to speak and/or write either at a touristic, conversational or business level. In addition, (sport) activities and accommodation can be arranged in separate programs.
In a personal interview and/or via email contact your needs and expectations will be reviewed. A personal plan with costs that suit you will then be discussed with you. In the case of group lessons, a distinction is usually made for smaller (2-4) or larger (4-6) groups. Rates will differ according to group sizes.
---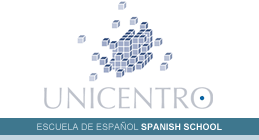 UNICENTRO is a personal and friendly school, offering a wide range of services.
Various tailor made courses for individuals and businesses, Spanish courses at the school or at people´s homes, hosting families, intermediate training via internet and courses combined with activities. Private and group lessons available.
Plaza Dr. Arce 2, 1st floor ,29680 Estepona, Málaga, Spain
Tel. (+34) 952 79 79 39
Email: info@unicentro.info
Larger Spanish language schools and organizations, Costa del Sol
Students of the larger schools and organizations often combine their Spanish lessons with a holiday. Larger schools and organizations offer a variety of programs, services, accommodation and organized social activities.
---
ENFOREX MARBELLA

With over 24 Spanish language schools located throughout Spain and Latin America, Enforex is one of the largest organizations in the world specialized in teaching Spanish as a foreign language.
AV. Ricardo Soriano, 43, (Edif. Granada, terrazza central)
29600 Marbella (Málaga)
Tel. 95 276 64 00 – Fax. 95 206 80 83
Email: marbella@enforex.es
Emergency number : +34 (0) 951 27 72 72