Real Estate »
Buying Process and Procedures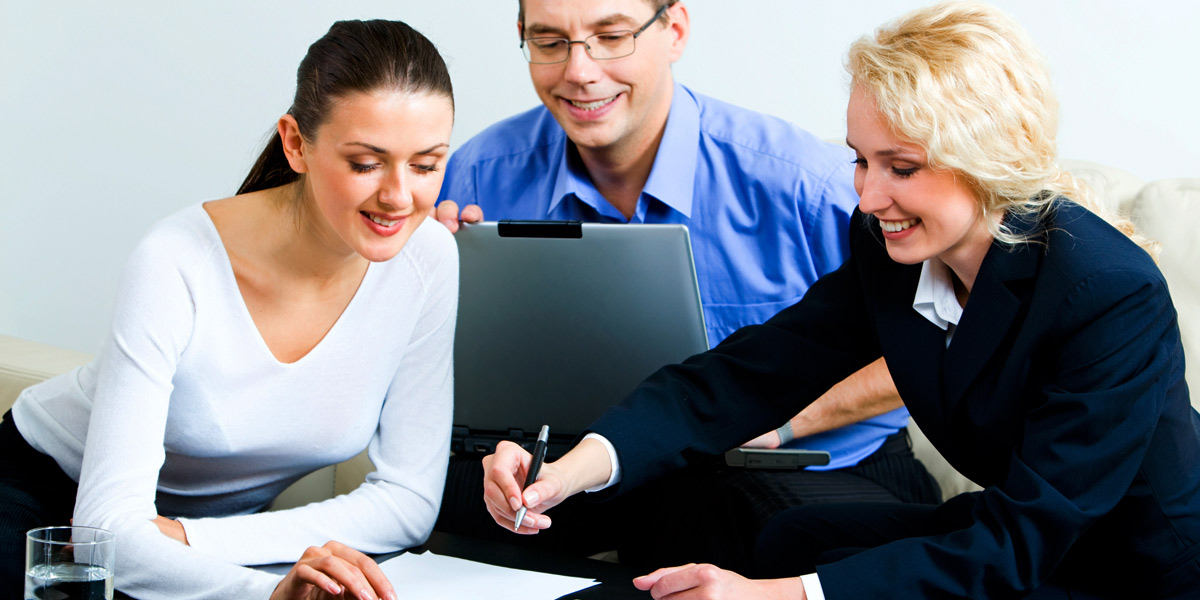 When our clients have found a property they wish to buy, agreements will have to be made on the buying terms and conditions.
Estepona Living will guide and advise you through this entire process. In collaboration with your lawyer, who will also pursue all necessary checks.
Reservation contract – Deposit
Private purchase contract (Contrato Privado)
Final Completion
Reservation contract- Deposit
A deposit is required to secure the property in your name.
Your lawyer will then make up your reservation contract. This contract will specify the amount of deposit, final selling price and payment plan as well as a specification of the property.
The deposit will be fully refunded in case the seller does not adhere to the conditions mentioned in the contract.
Private purchase contract (Contrato Privado)
Within 30 days of signing the initial reservation contract, this is generally followed by the signing of the private purchase contract. In most cases proceeding with the private purchase contract implies a down payment of the total selling price. Both parties agree on a completion date in the near future.
This stage in the buying process is often cancelled and both parties involved will go straight to completion. All this depends on individual demands and time frames.
In most new built projects, project developers demand several down payments during the course of the buying process. Due to our good contacts with the developers, they are generally flexible and Estepona Living will make sure our clients payment plans will be adjusted to their individual situations and needs.
Final Completion
At the moment of signing the "Escritura" (Title deeds) at the notary, by you or your lawyer (in case of Power of Attorney) the total sales price will have to had be paid.
The balance between the final selling price, deposit paid and eventual mortgage will have to be paid by bankcheque or transfer. All payments are processed via the special client account of your lawyer.
After all payments, documents and details of your lawyer have been checked at the notary, you will be able to proceed to signing, after which the Notary will hand you a duplicate. Your lawyer will make sure you will receive copies of all contracts, payments and documents involved in the process.