Recommended Services »
General Information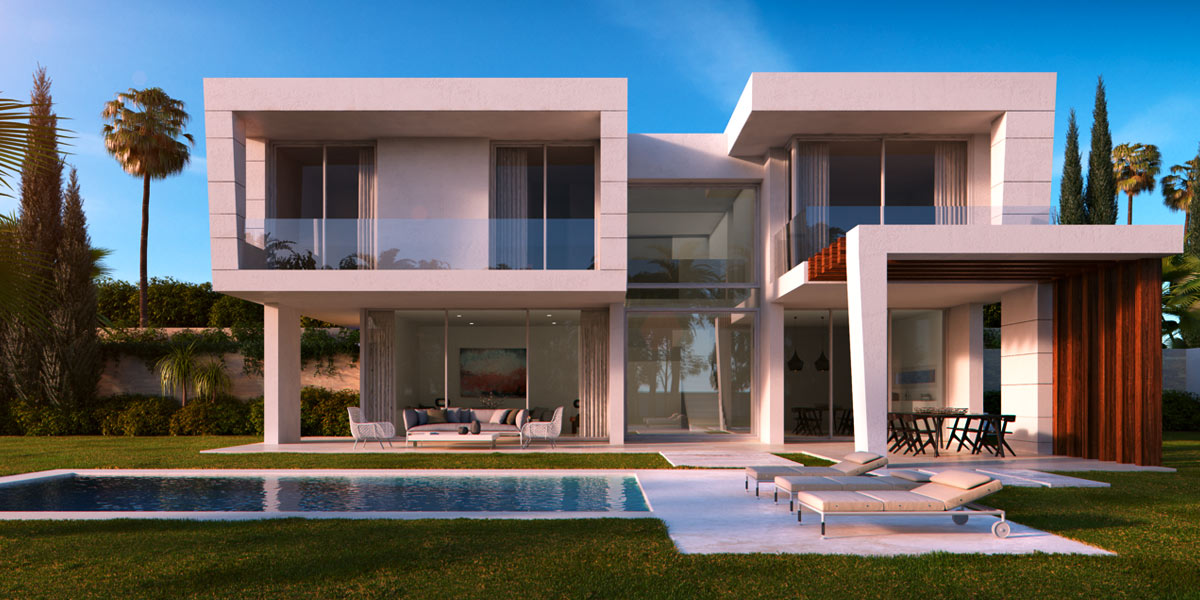 Once you have purchased your property in Spain, you will want to enjoy it.
From our own experiences we have learned lots about everything involved in moving to Spain. Above all of how important it is to be properly informed and assisted. We are therefore happy to be able to share our experiences and network with you through this Estepona Living website.
This will provide you with an overview of companies and specialists who can assist you in the Estepona-Marbella area. They will advise you on any initial problems you may have and provide you with a consistent and personal service for as long as you want afterwards.
Of course new tips and ideas are always welcome!