Recommended Services »
Maintenance, Rentals and Reforms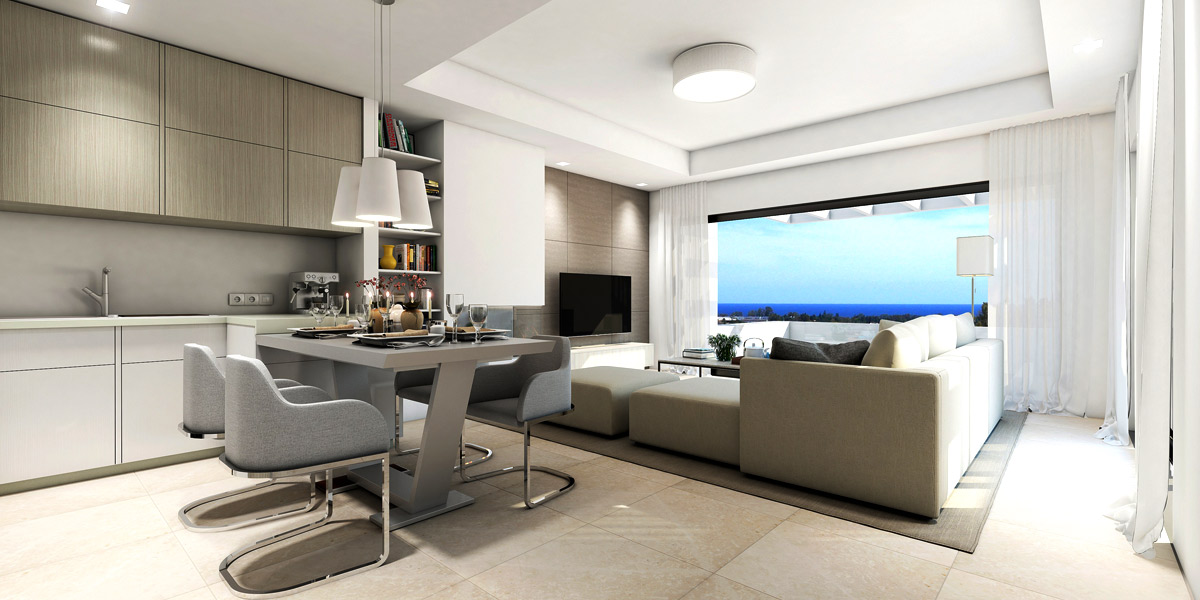 Maintenance & Rentals
After the purchase of your new home abroad, it is nice to know there are people you can rely on. People who continue to assist you with all kinds of work around the house. Regular check ups, rentals, maintenance, repairs, alterations, renovations, painting, garden-swimming pool work.
And the list goes on…
These professionals we recommend will make sure you do not have to worry. They will take care of things for you so that you can feel comfortable in your home abroad at any moment in time. From the first moment you arrive.

For detailed information on property management and rentals, also see: Property Management
ESTEBUNA SERVICES
For all your Refurbishments, Renovations, Painting
& general Maintenance Services.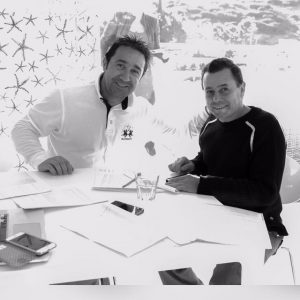 Our large team of experts has years of local experience on the Costa del Sol.
Competitive prices, reliable service and high quality finishings guaranteed.
We also provide full property management packages.
– References available on request –
Contact us (in English):
Email: estebunaservices@gmail.com
Tel: (0034) 677 421 203