General Information »
Entertainment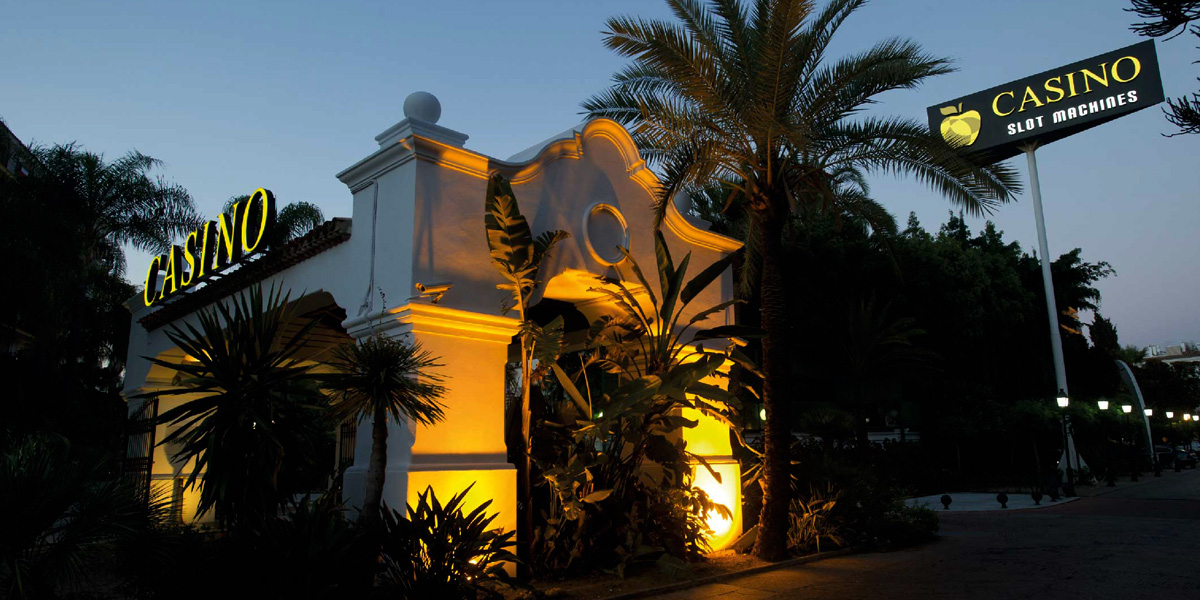 Estepona Living gives you a brief overview of some cinemas, theatres, nightclubs and casinos in the area. For opening hours and the most recent information regarding the programs please visit the indicated websites.
Nightclubs/Casinos/ Cinema & Theater

Casino Marbella/Puerto Banus

Casino Marbella hosts a jackpot bar, an exhibition hall, a restaurant and a bar, three gaming rooms from 7pm to 4am and two slot machines from 12pm to 4am.

This casino is easily accessible and has a sophisticated restaurant (kitchen open 20.30pm – 02.30am).

Location: To the North side of the A-7 coast road in Puerto Banus. Entrance: only with Passport.

Hotel H10 Andalucia Plaza, Marbella/ Puerto Banús Tel. 952814000. www.casinomarbella.com

News Café – front line Puerto Banus

News Café, is one of the trendiest bars in Puerto Banus Marina with a young staff and a great lounge and club area upstairs. The drinks are expensive but the club is classy. You can book your own table with champagne and dance or just chill with great views over the boats on the port.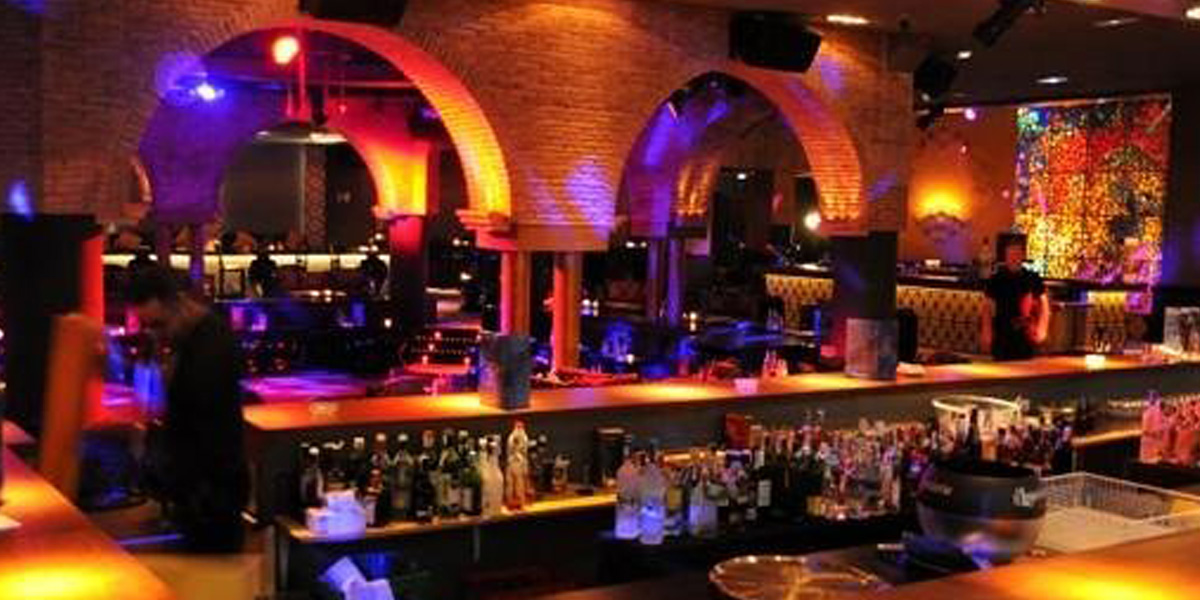 Olivia Valères- Luxury night-club
Stylish, exclusive luxury night club, disco, and restaurant. Moorish style. Huge dance floor with several bars inside and outside. Large outdoor terrace.
8pm-4am on a daily basis. Tel. 952 82 88 61.
Location: Carretera Istán, KM 0,8 Marbella.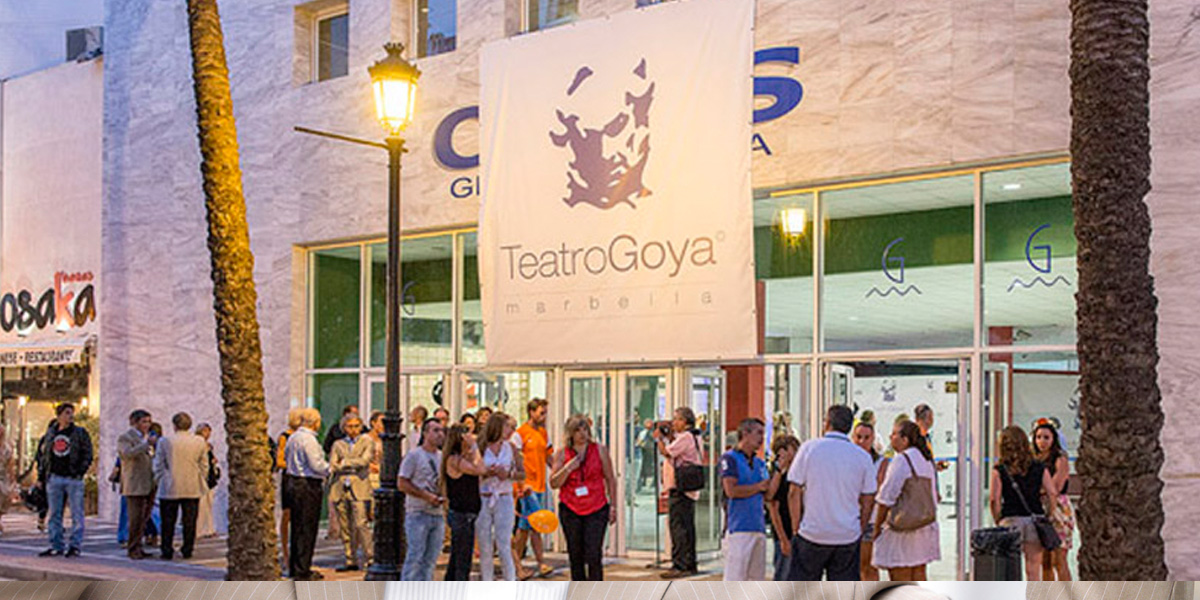 Cines Teatro Goya
Close to the central square, just behind the port of Puerto Banus. Parking below the square. Check in advance whether the movie is in its original language (English) and not just in Spanish.Tel. 951 196 666.
www.cinesteatrogoya.com
Teatro Miguel de Cervantes, Calle Ramos Marín s/n, Malaga.
Tel. 952224100 or 902360295. Regular flamenco shows and many other shows. web: www.teatrocervantes.com