About Us »
Strengths And Added Value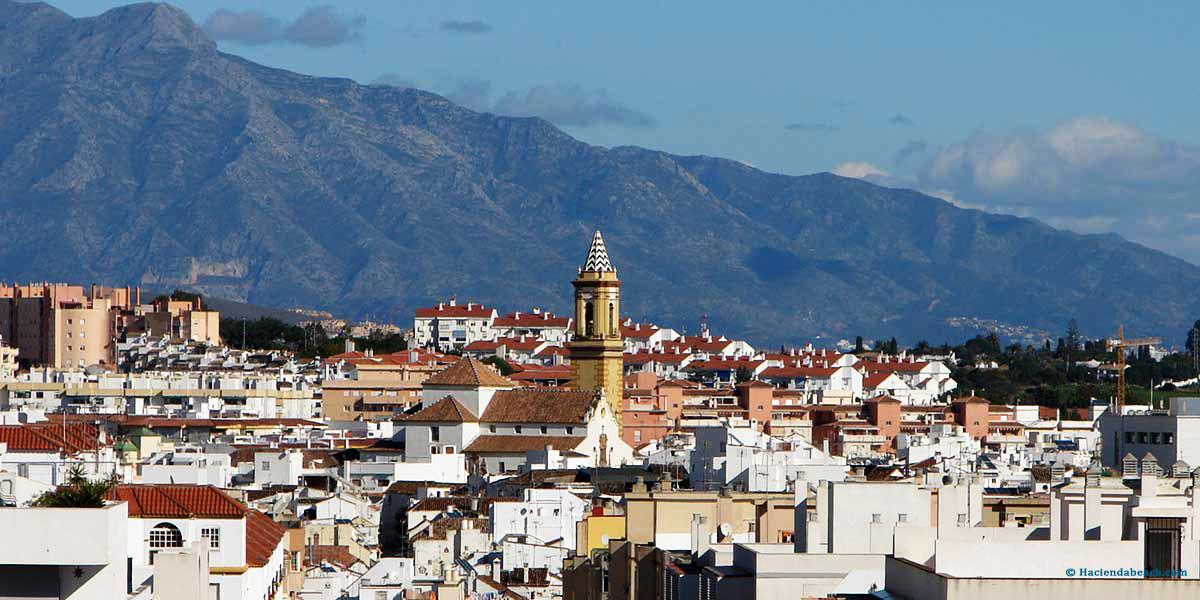 We have lived and worked in Estepona on a permanent basis Since 2001.
Therefore, we are able to provide a profound knowledge of the properties on offer, the market, the people, the region, the developments, the Spanish customs, rules and regulations.

We also speak several languages, which gives us a big advantage in communicating and negotiating with both our clients and local contacts (Spanish, English, Dutch, French and German).

— We share our local quality network with you —

Estepona Living is well established in the local community in Estepona and the Costa del Sol. This has enabled us to build a large quality network of professionals over the last few years.

These include:

Legal affairs, mortgages, insurance, tax advice, interior design, restaurants, hotels, property management, maintenance, rentals, cleaning, and more. In most cases the people we collaborate with speak several languages as well.

A good preparation and orientation in the Estepona area leaves fewer (unpleasant) surprises and will make things a lot easier for our clients.