Recommended Services »
Estate Planning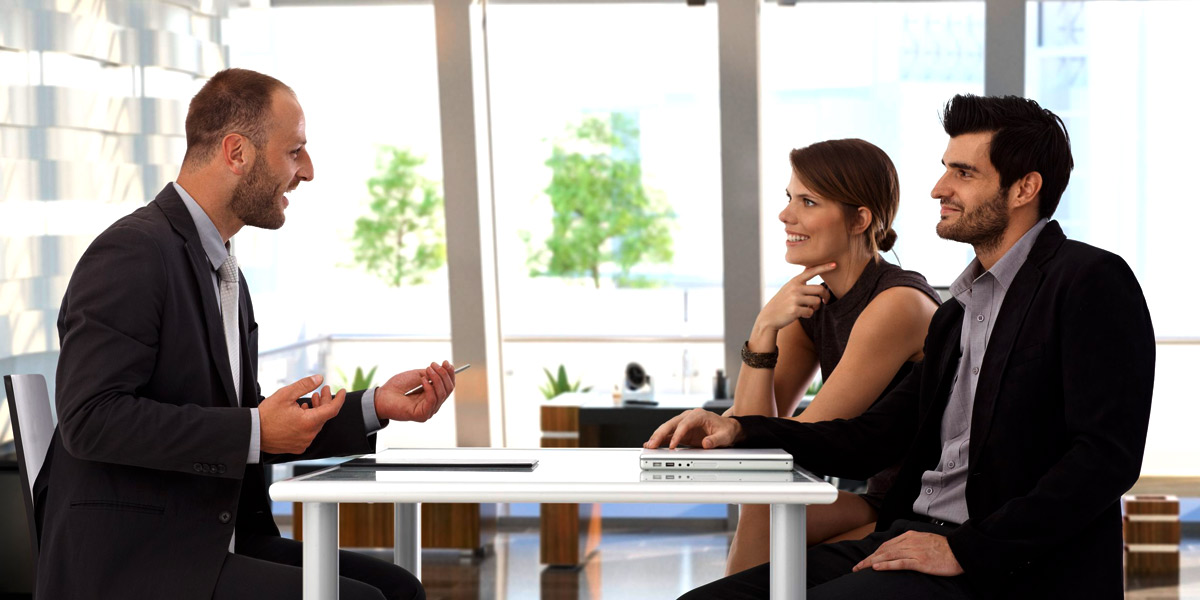 For some people sound financial planning and a thorough analysis of their financial situation are crucial for the protection and development of their funds in the future. For these people good Estate Planning advice is highly recommended, taking both the Spanish and international aspects into account.
Hierin worden niet alleen de Spaanse – maar ook alle internationale aspecten in ogenschouw genomen.
Your own situation and specific needs are the basis for a solid financial plan and advice.
The specialists will provide you with an overview and solutions for a variety of issues: Your fiscal situation and tax liabilities, your residency, your pension, your inheritance, your savings, your assets, your shares and investments and much more.
All these issues will be discussed and analysed to provide you with the best personalized solutions and planning.

For general information concerning financial issues, also refer to: Estepona Real Estate, Financial affairs
---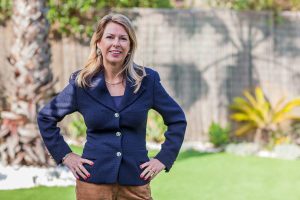 The firm Euro Economics is an association of several professionals as Lawyers, Economists, Accountants and Fiscal Advisors who specialize in Spanish Law.

All members of staff speak several languages such as Spanish, English, Dutch, German and French.
We provide fiscal and legal advice on company and business affairs, tax and accountancy advice, assistance on residential and commercial conveyancing, wills and inheritance matters, litigation and labour advice.
Office Marbella:
Calle Jacinto Benavente 23, 29601 Marbella
Tel. (+34) 952 859 380 – Fax (+34) 952 859 381
Email: barbara.ingenbleek@euroeconomics.com