Recommended Services »
House & Interior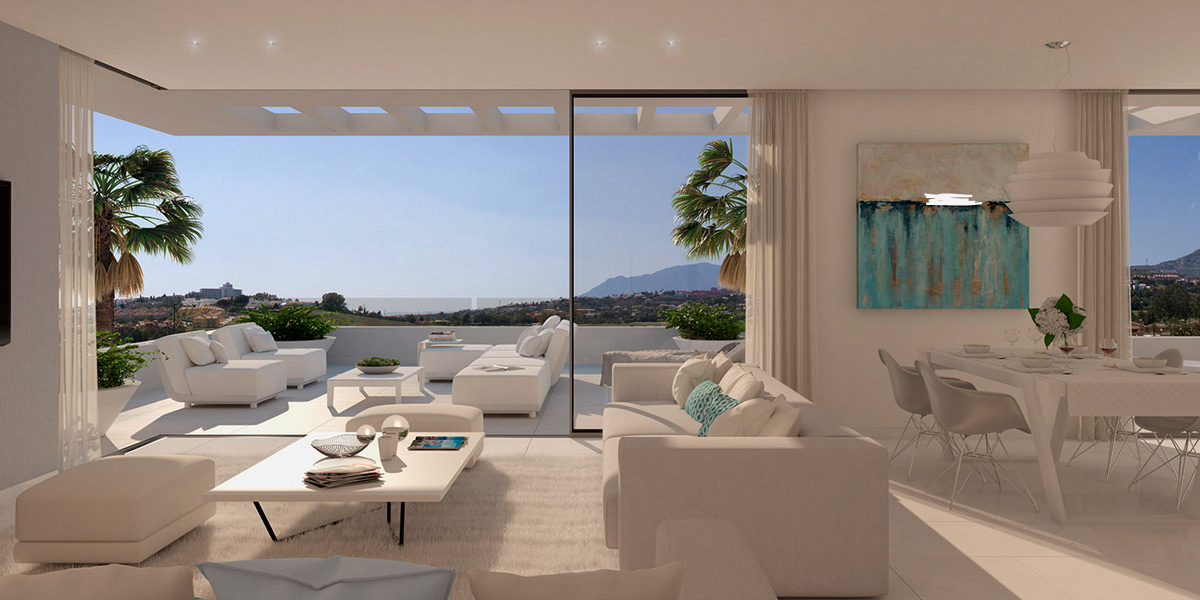 In our special link Spain Interior Design you will be able to find detailed information on our collaboration with Erwin Hamming-Schott together with our Interior Design concept for Spain.
This is a fantastic solution for efficient (re) decorating of your property, restaurant or business in Spain. Estepona Living also works with a selection of professional painters, curtain specialists and carpenters.

Interior Design in Spain
---
Furniture collection South of Spain- Costa del Sol
Modern contemporary design furniture at affordable prices Personal and Professional service: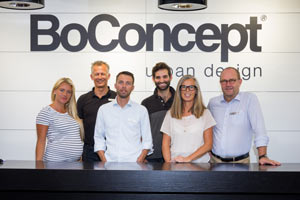 Oasis Business Center, 29602 Marbella (Exit km 176 vanaf A-7 kustweg, exit km. 182 vanaf de AP-7 tolweg)
Email: marbella@boconcept.es – Tel. 0034 951 492 727
---
*** Curtains, Upholstery and Wallpaper ***

High quality advice and service in this stylish and upmarket store in
Marbella town centre.
Broad selection of exclusive fabrics and materials from Spain and all over the world.
Avenida Ricardo Soriano 72 A
29601 Marbella, Tel. 952774224
Email: marbella@gastonydaniela.com