About Us »
Work Ethics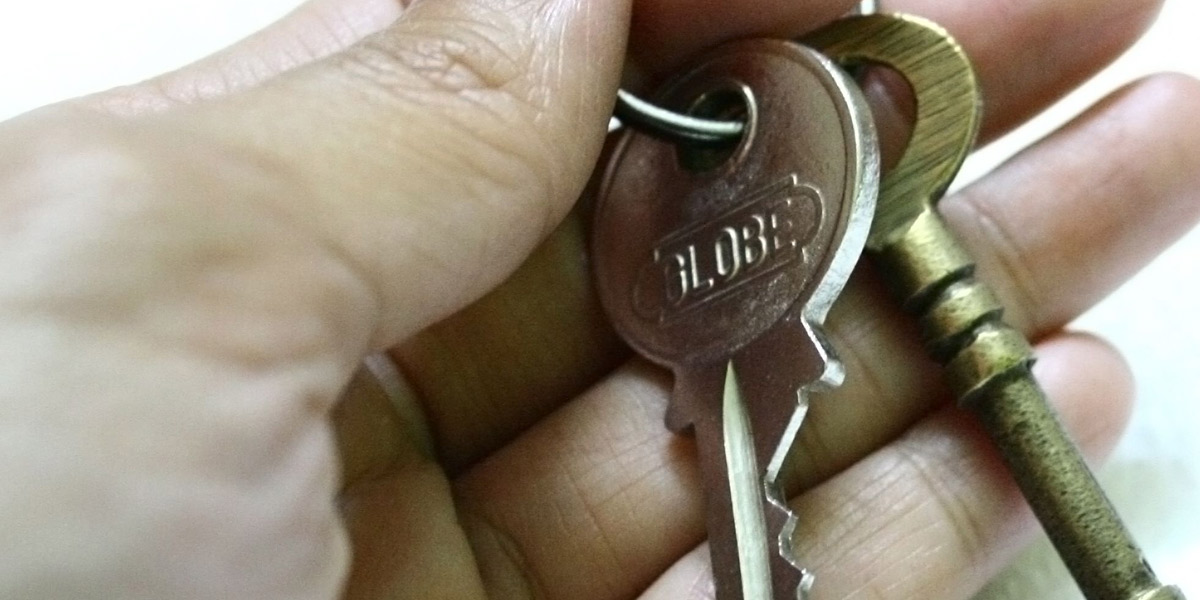 Dedicated Personal Service

An honest and good confidential relationship with our clients, based on trust, is our main priority. Estepona Living is not looking for a short term relationship;
we believe our clients should always be able to call on us for help or advice, also in the future.

Patience

"Patience is a virtue".

Certainly true when you are searching for property and especially in Spain.
Important in negotiations but also for a good orientation and building relationships.

There is nothing worse than making quick hasty decisions, which you will regret afterwards. You will never feel any pressure from us as we strongly believe every client makes their own decisions at their own pace, which we will always respect.

At Estepona Living we have the time and patience for you to make the right decisions.

Discretion and Privacy

Estepona Living respects your privacy and we will always be discrete where your personal and business affairs are concerned.

You can expect a discrete, honest and sincere approach under all circumstances.


Estepona Living – the key to your home