Why Estepona »
Traditions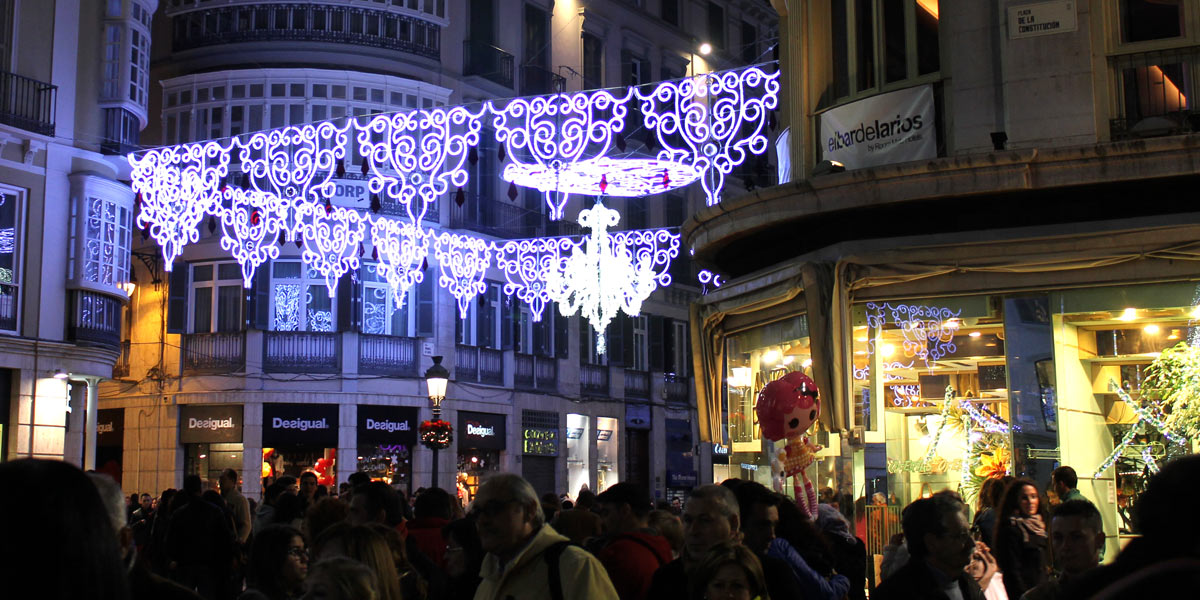 Fiestas
Andalusian people are traditionally attached to fun and festivities. Every village or town celebrates during their own annual "Feria".
The ferias are 1 or 2 weeks of local celebrations with open-air festivals, fairs, flamenco shows and many special activities.The local population dresses up in the most wonderful and colorful traditional clothing. Everyone, including tourists, is more than welcome to join the party!
Yearly, over 3,000 fiestas are celebrated throughout some 800 communities in Andalucia, including ferias, pilgrimages, carnivals, and religious processions.
Examples include the Feria of Estepona (July), Marbella (June) , the Carnaval in cities like Cadiz and Málaga and the Grand Feria of Seville.
Each town, also Estepona, has its own patron saint and yearly processions.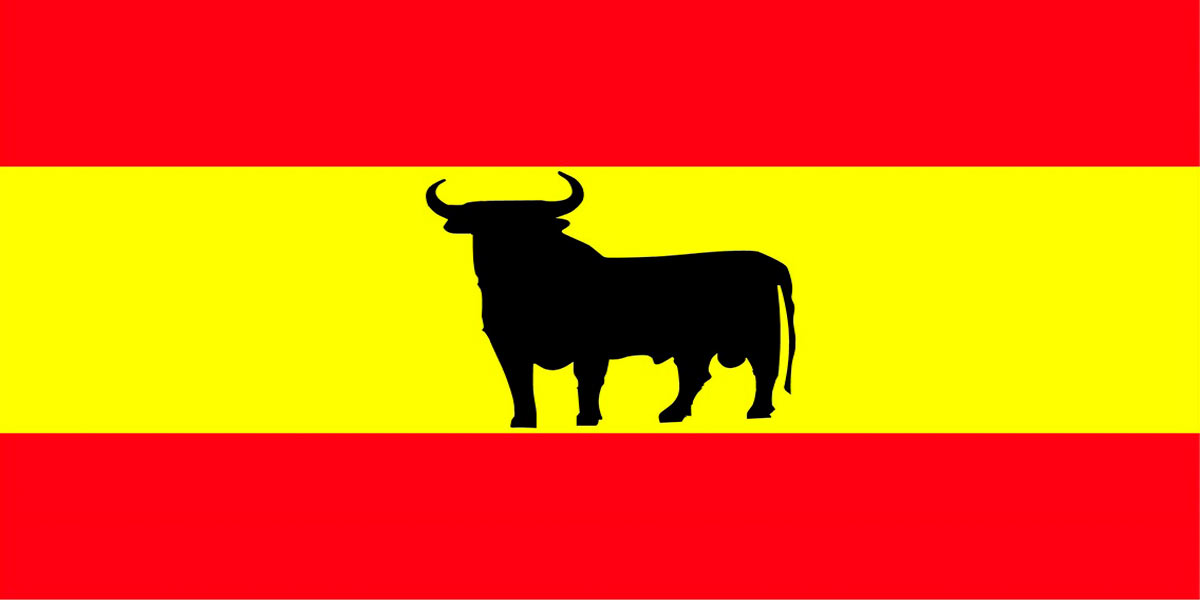 Bullfights
Many tourists who visit Spain cannot appreciate or understand this Spanish custom. There is a growing opposition in Spain, but the "Corrida" is still popular in Andalusia. The combination of skill, excitement and climax at the end still appeals to many people.
During peak hours, bullfights are shown on television and, just like football, often lead to heated discussions in the local café´s and bars.
Estepona has a large Bullring, designed by Juan Mora Urbano in 1972. Its asymmetrical design makes it unlike any other bullring in the world. Bullfights are still occasionally organized here, normally from April to October. The open air Bullring is also used for outdoor concerts or events in summertime. In addition the Estepona Bullring also has a museum.
Events are usually announced via posters, hotel concierges and the local tourist office.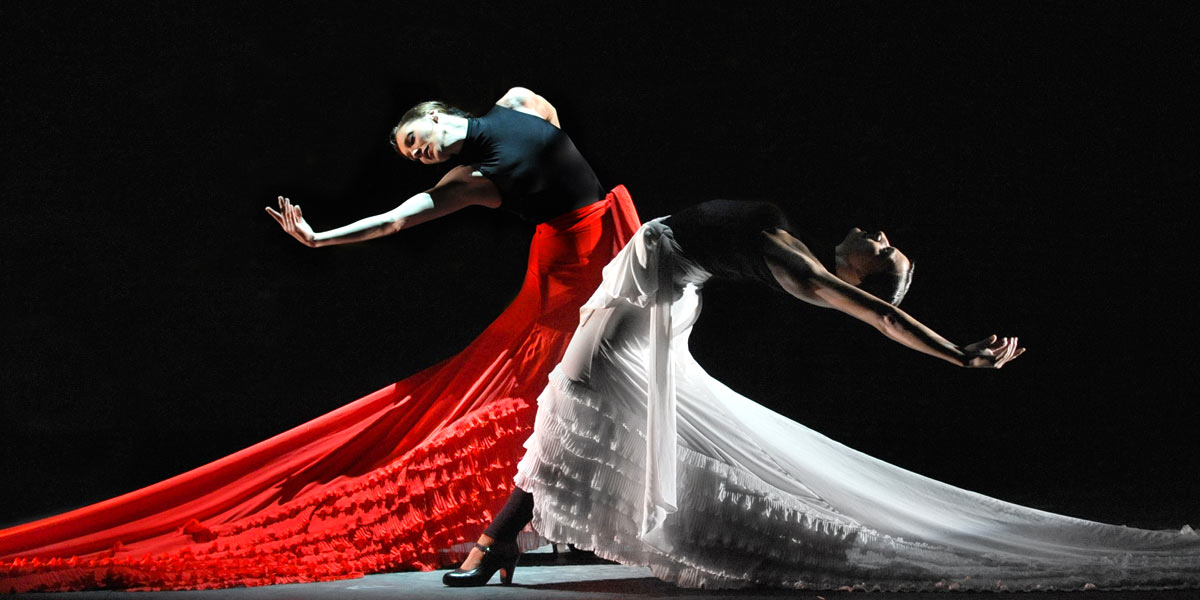 Flamenco
Flamenco is the soulmusic of Andalusia.
The combination of voice, guitar and dance makes everyone's heart run faster.
The raw and passionate way of singing.
The love, the guitar and the movements and footwork of the flamenco dancer.
A truly unique and unforgettable experience.
The local flamenco club of Estepona organizes special events to promote this wonderful type of art. In the Marbella-Estepona area flamenco shows are regularly organized, many of these taking place in restaurants in and around the Estepona area.

For more Information about special celebrations and events in the area: Estepona Events