General Information »
Ferias Costa Del Sol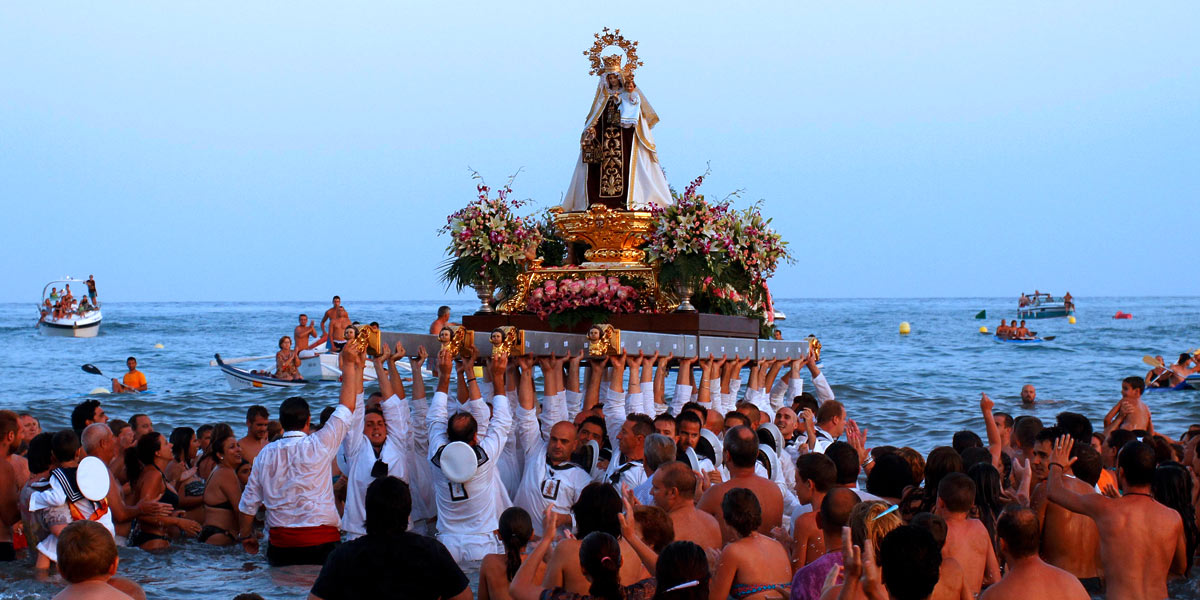 Every village or town celebrates their own annual "Feria".
These Ferias are 1 or 2 weeks of local celebrations with open-air festivals, fairs and flamenco shows together with many other special activities. The local population love to dress up in the most colorful traditional clothing.
Every Feria includes all the traditional elements of an Andalusian fair: food, drink, dancing, entertainment and of course, the trademark "casetas" that are set up just for the fair. Everyone, including tourists, are more than welcome to join the party!
February : Carnival
In Estepona colourful local music bands liven up the streets during this week. Most Andalucian towns stage some kind of parade, and there is usually a dance and a "Carnival Queen" contest. Most towns celebrate the carnival with processions and other lively activities.
Cities and larger towns have festivities lasting a week and in some cases even longer.
3rd week April : Feria in Seville, famous for its festivities and celebrations!
1st week of May : Feria in Jerez de la Frontera
Last week May : Feria in Cordoba
1Early June : Feria of Marbella
Every year at the beginning of June, Marbella pays homage to its patron saint San Bernabe (Saint Bernard) with a weeklong fair.
The actual date of the Marbella fair is determined by San Bernabé Day, which is June 11th. This is always a local holiday and the fair takes place during the first or second week of June depending on where the 11th falls and how the Town Hall thinks it best fits with the festivities.
Early July : Feria of Estepona
Estepona town is filled with music and dance during a week of festivities with horse drawn carriages, music shows and folklore.The Estepona fair, located at the fairground (exit 155 (A-7), is very popular and is open for the whole week.
Early August : Feria in Casares (2010: 7th- 8th August)
2nd or 3rd week August : Feria in Benalmadena
3rd week August : Feria in Malaga
October : Feria in Nerja, Feria in San Pedro & Feria in Fuengirola