General Information »
Bank Holidays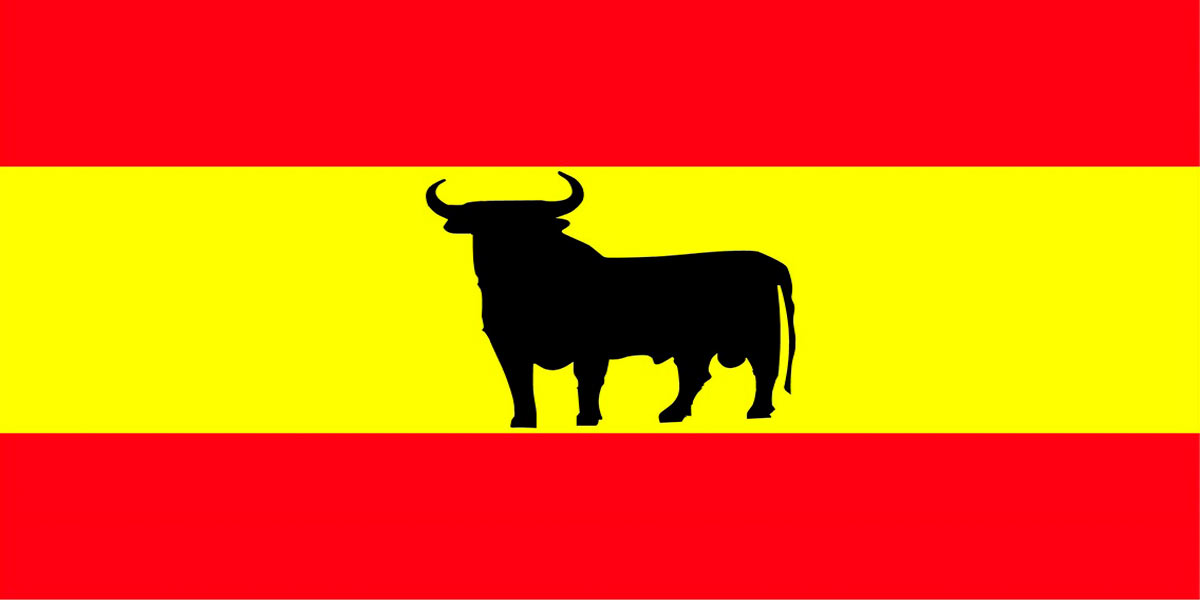 During local and national holidays "normal life" stops. Shops are closed and most people don't work. Andalusian people are traditionally attached to fun and festivities and therefore love their holidays! The Pelgrimages are religious in nature, but are also a very festive event.
January 1st : New years day
The evening of the 31st of December is normally celebrated amongst family and friends. Lots of people gather on the squares in the old town, taking some drinks to celebrate the new year. Also the custom of the Grapes (Uvas) is a traditional Spanish custom: If you eat 12 grapes in the last seconds of the old year you will have a happy prosperous new year!
January 5th (evening) and January 6th : "Three Kings' Day, Día de Reyes" .
On the evening of 3 Kings, there are parades throughout Andalucia.
Melchor, Gazpar and Baltasar (the 3 Kings) appear throughout the entire country as evening falls and they don't come empty handed. On the night of January 5th children are supposed to leave their shoes outside the house in the hope that they will receive gifts from the 3 Kings.
January 6th is a very special day and is similar to our Christmas day when family get together for a special meal, exchange gifts and spend time together.
1st of March : Dia de Andalucia (Andalucia day).
1st Of May : Dia del trabajador (Labour day).
15th August : Virgen Santa Maria de los Remedios (Asuncion)
A procession is held in the streets of Estepona, as Our Lady Los Remedios was the former patron saint of Estepona. This is a real tradition in Estepona.
12th October : National Holiday Spain (Dia de la Hispanidad)
1st November : All Saints (Dia todos Santos)
6th December : Dia de la Constitución (Day of the Spanish Constitution).
8th December : Immaculada Concepción

25th/26th December : Christmas (Navidad)