Why Estepona »
The Spanish Charm of Estepona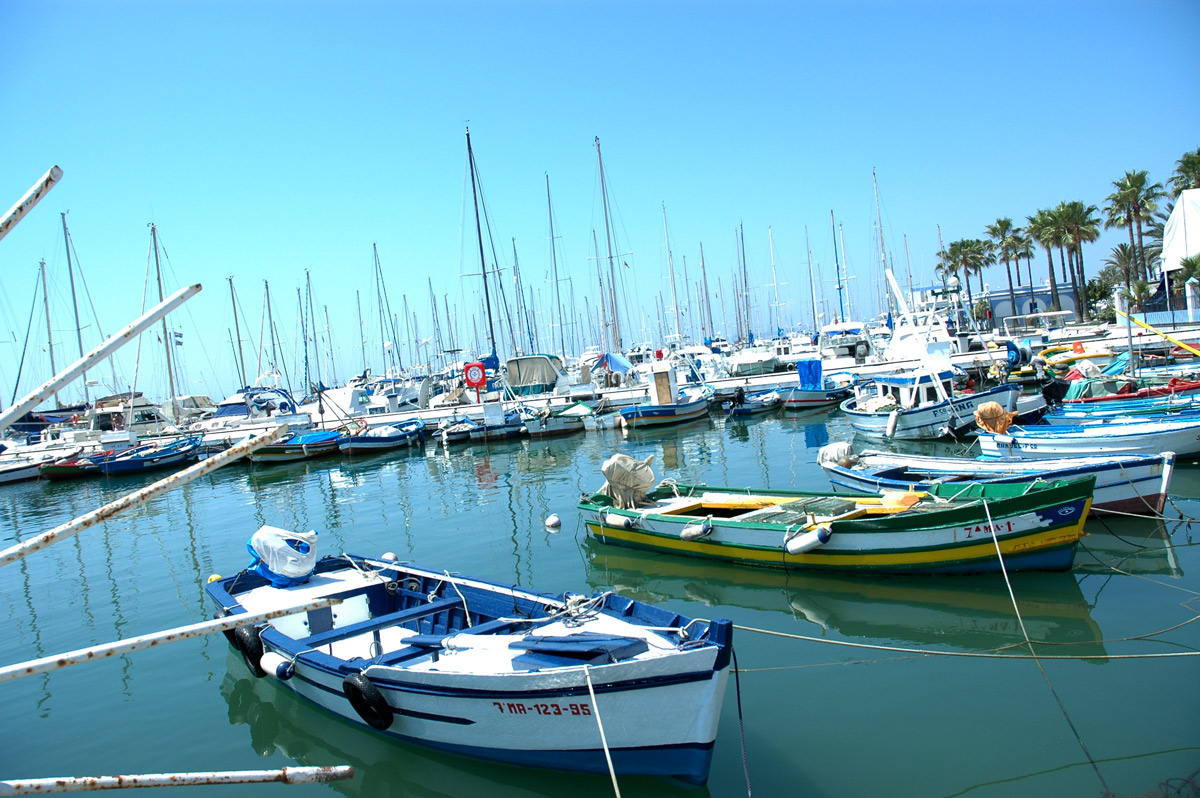 Estepona is often called the Pearl of the Costa del Sol.

In recent years Estepona has become more and more popular and people who have visited once always return.

Although there are many beautiful towns and villages situated on the Costa del Sol, Estepona would certainly win the prize for "the real Spain" and "the most attractive town". Estepona truly IS very SPECIAL!!!!

Estepona is a lively yet peaceful Spanish seaside town, close enough to all the "hussle and bussle" on the rest of the Costa del Sol. Thanks to Estepona´s central location, other places like Marbella, Tarifa and Seville and even Africa can easily be reached.

People generally rate Estepona as the most relaxed and most charming holiday destination on the Costa del Sol. It is therefore no surprise that the people who have discovered Estepona over the last few years, feel very comfortable and in many cases decided to buy a (second) home here.

Since the property crisis Estepona has seen many new developments. Many new projects (urbanisations) are being build again , new restaurants, modern wine –bars and beachclubs are opening its doors…

Estepona

Clean and Safe

Mountains and Beaches

An average of 325 sunny days a year

Authentically Spanish with modern trends

Good tourist public and mixed hospitable population

Peaceful yet Dynamic

Relaxed Andalucia lifestyle

Centrally located and close to everything

30 Golf courses in the direct vicinity
Prejudice and Reality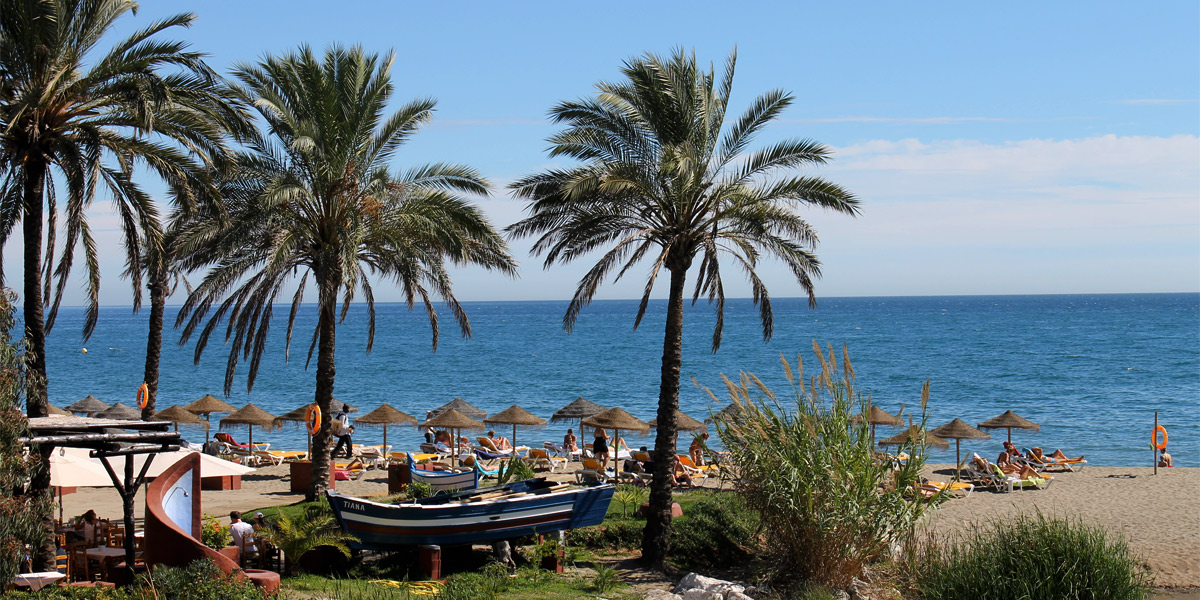 Not without reason, the Costa del Sol is one of the most popular holiday destinations in Europe…

For many people Andalucia represents sun-sea and pleasure. The fact there are also beautiful mountains, lakes and rivers together with jungle-like forests and paths, is less known to the public.

And yet, the Costa del Sol is often (wrongly so) associated with prejudice:

"too busy", "overcrowded beaches" and "endless holiday resorts full of high rise apartment blocks and hotels"…

We were also sceptical and prejudiced when we started orientating ourselves on the Costa del Sol, especially just arriving from the paradise island of St-Maarten (Caribean).

But what we actually discovered was quite the opposite!

Looking for beautiful places and intruiging cultures, we travelled and lived around the world, looking for a place where we felt at home. Estepona and Andalucia appeared to be " A world of its own".

With impressive mountains, picturesque white villages and fascinating cities it would be difficult to find another place in Europe where you will find such a good mix to enjoy life to the fullest.

Only a few hours by plane from any destination in Europe, a different world awaits you.

In Estepona the sun shines as never before…

A warm life… in many ways!!!



Estepona Living – Live your dream