Interior Design »
Services Offered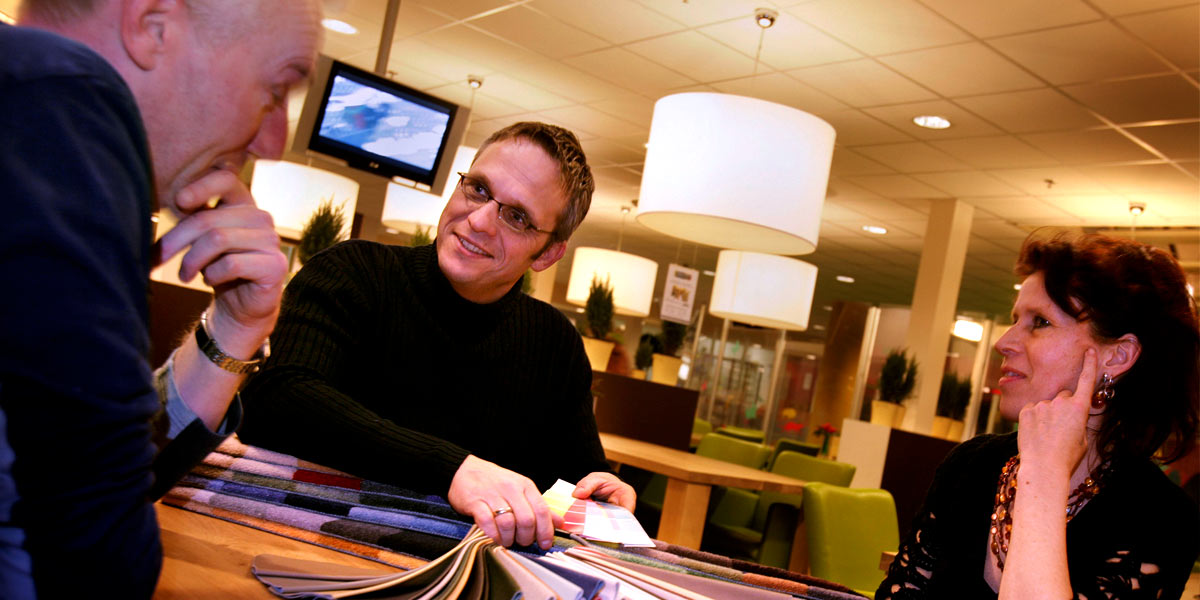 Every situation is different. The Place – The owner…
Each person has their own taste, each property or business its own atmosphere.
Important issues when creating the `Personal Touch´.
Taste we can not give you, advice and furniture we can.
Let us help you realize your dreams.
Creating the right ambiance together with a comfortable lay-out and gathering nice accessories….It all takes time.
But how and where do you get the ideas and solutions that will suit your property or business?
The furniture stores and Interior Designers we recommend will personally assist with all of the above.
How does it work?
In general everything starts with a personal meeting and can be arranged at any location that suits you.
This initial meeting is without any further obligations.
This will provide you with a much clearer overall picture of the possibilities that will fit your budget, plans and ideas.
All styles are possible: Modern, Trendy or Warm Country style.
And everything in between, combining these styles with YOUR style…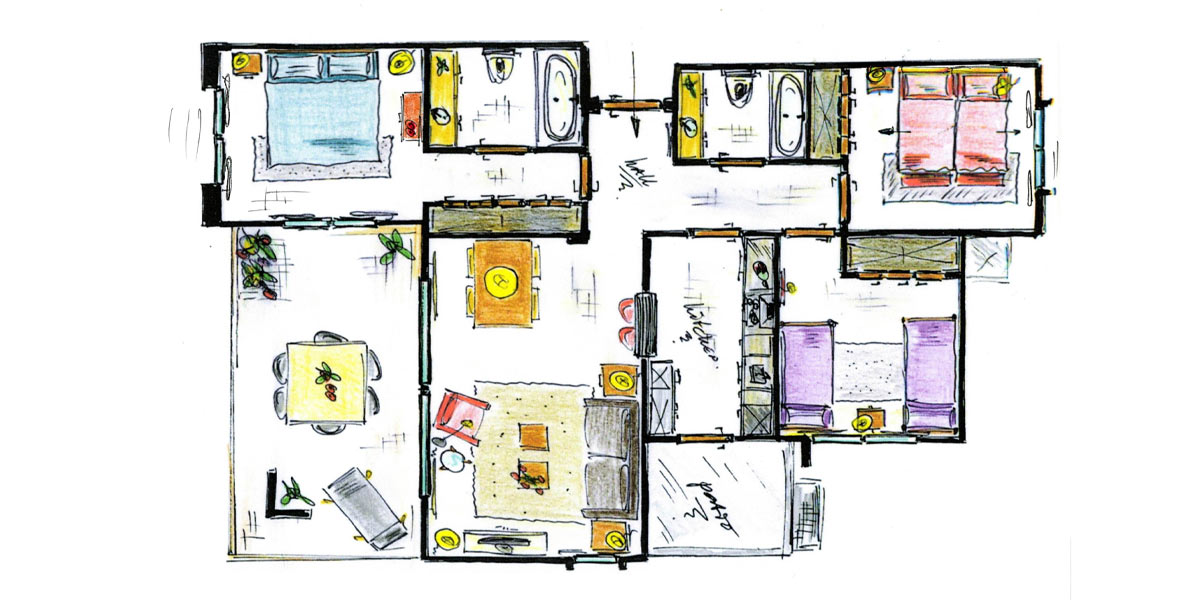 Advice on the best possible lay-out, furniture and design for your property or business. All depends on the available space, light, situation and intention of the place.
Several sketch designs will be made based on these points, eventually supported by some pictures and/or plans of the property.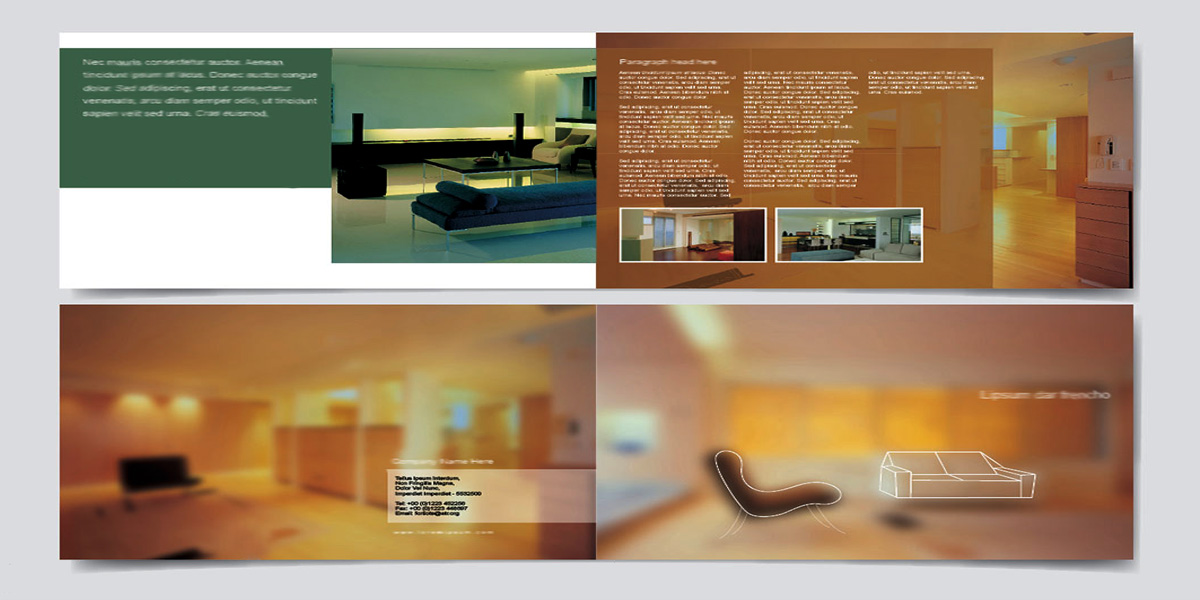 When choosing your furniture you will have many different options with regard to different materials and colours. This will enable you to choose an interior that will be unique to you and will always have a personal flavour.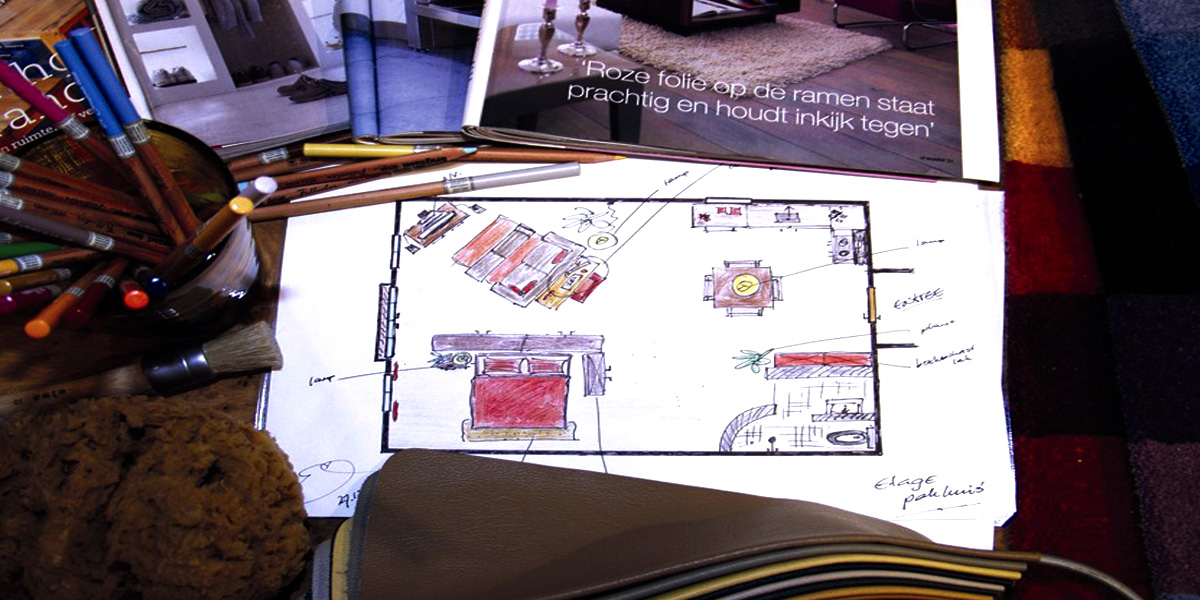 Which colours and accessories are most suitable in the available space and amount of light in your property?
Which colours and materials to use for floors, walls and ceilings along with a proper light plan. Often forgotten but so important to create that special atmosphere.
This advice is part of the service.
On the Costa del Sol we are working with several professional carpenters, painters and curtain specialists.
Everything will be arranged for you in a timely and efficient manner.
We offer a total A to Z service to your home or company in Spain.