Recommended Services »
Medical/Cosmetic Services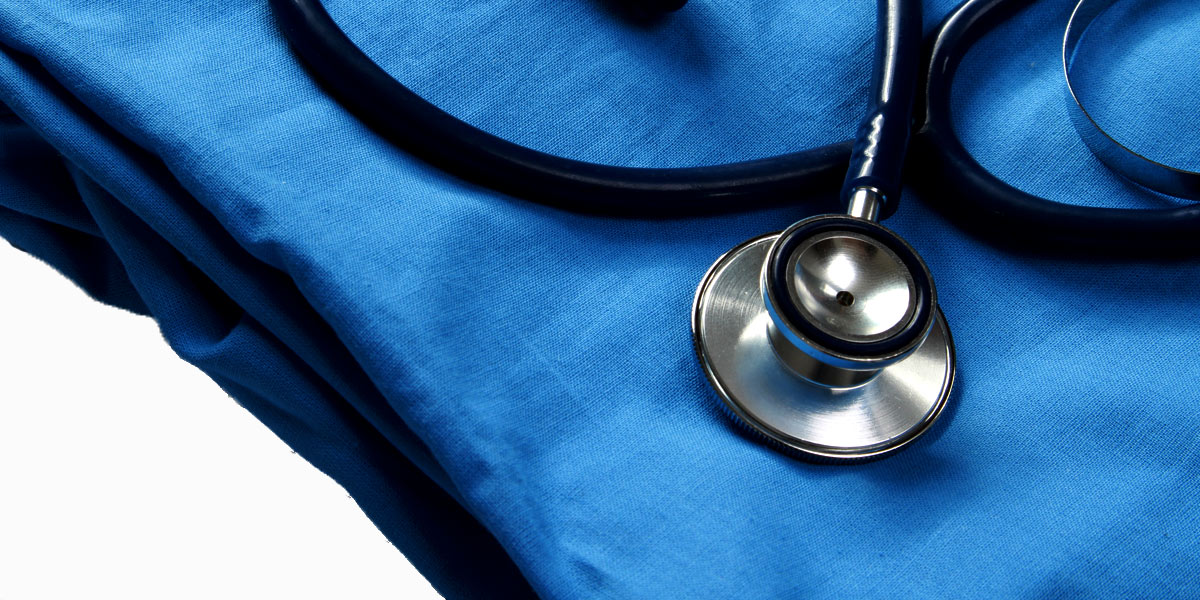 Medical care in Spain has developed to a high standard. Most hospitals have been equipped with the latest technologies and equipment.
For example in Malaga, Marbella and Estepona you will find several good hospitals and a variety of good health clinics.
A variety of good doctors, dentists and plastic surgeons are available on the Costa del Sol.
Estepona Living Selection:
Hospitals
Hospital Costa del Sol Marbella – (public hospital).
Ctra de Cadiz (A-7 kustweg) km 187, Marbella – Tel. 951976669
Hospital Hospiten, Estepona – (private hospital).
Partido de Velerin, Ctra de Cadiz (A- 7) km 162, Estepona – Tel. 952760610. Toegankelijk voor alle publiek, eerste hulp
Hospital USP Marbella
Avenida de Severo Ochoa 22, 29600 Marbella, Tel. 952774200/902322233
Doctor 24hour assistance
---

24 HOUR HOME DOCTOR & EMERGENCY SERVICES
Emergencies: 952 81 18 18
Medical check ups: 952 81 67 67
Email: info@helicopterossanitarios.com
www.helicopterossanitarios.com

Doctors, Dentists and Clinics
---

Modern and well established Dentist Centre located in the heart of Estepona, with 7 professional dentists plus assisting staff.
We offer a wide range of services such as dental implants, fillings, reconstructions, teeth whitening treatments, bone regeneration, treatment of diseases, orthodontics and aesthetic dental surgery.
Equipped with all the latest technology.
Personal service with English speaking dentists
Calle Real Nº 99, 1ºC, 29680, Estepona
Tel. 952 806 715
Email: info@clinicadentalestepona.es
---

Clinica Dental Soriano – Dentist in Marbella
* High-quality dentistry
* Luxurious and warm surroundings
* Personal attention
* Affordable prices
Edifico Marbelsun I, C. Calvario 8 , pl. 6, appt 11
29601 Marbella. Tel. 951 31 70 21.
Email: info@cdsoriano.com
Coaching and Self Reflection
---


Enjoy the Coaching Energy
Coaching & counseling:
* Personal development
* Personal & Business Decisions
* Balancing work & private life
* Educating your children
* Emigration
* Dealing with tragedy and loss
Tel: 663157784
Email: info@Joy-Ce.com