Real Estate »
Options Estepona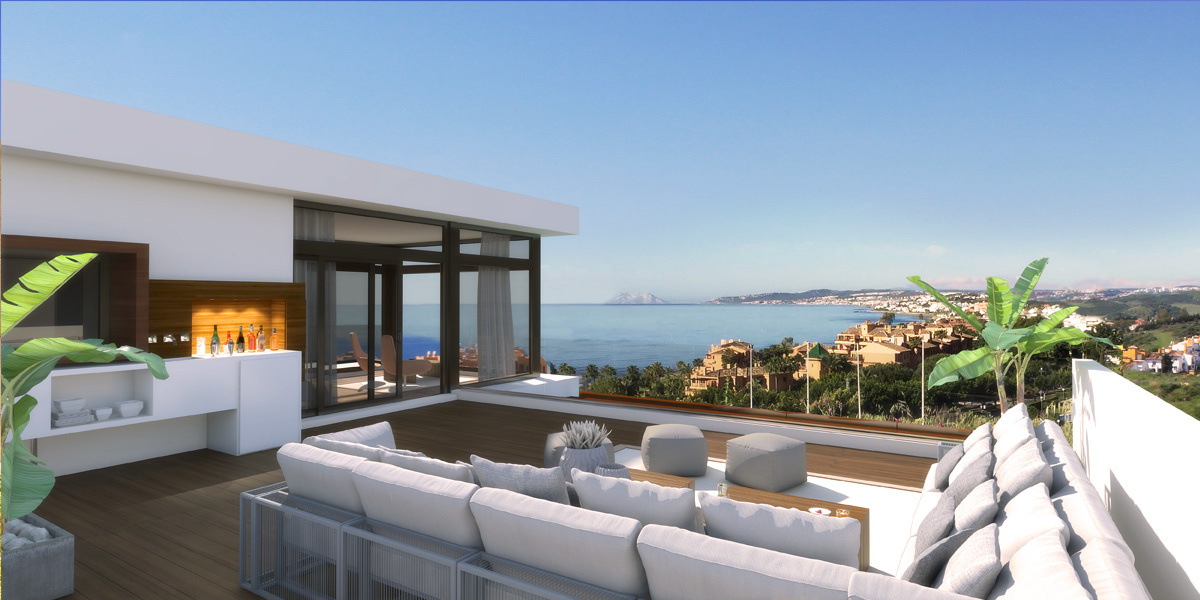 Search Options

You are looking for something else? Then you also deserve SOMETHING ELSE!

Should you choose to deal with Estepona Living, you can confide in our expertise, 100% input and knowledge of the local market.
The process of getting to know eachother, in most cases starts with email and/or telephone contact. During this period we are able to establish a good image of your plans, demands and budget.
Whether you are looking for a holiday home, a permanent home or a good investment…
Whether you prefer to be close to the beach, port, golf, town or mountains…
Dealing with Estepona Living will save you unnecessary viewings and time loss in the follow up process.
We listen to your demands and budget and will search for property that will suit your lifestyle and final goal.
Making choices…
Some of the first decisions and choices you have to make involve the type of property you are looking for, along with where the property should be located and how much budget you wish to dedicate to it.
As the region of Estepona has virtually everything to offer in every price range, we search on the basis of your criteria for a property that will suit you.
Are you looking for the activity of the charming town of Estepona or would you be more happy to enjoy peaceful surroundings in the nature?

Are you looking for the comfort and convenience of an apartment or do you prefer the freedom of a property with a private garden?

Do you prefer to be part of a community (URBANIZATION) with shared gardens, facilities, pools and costs or do you want to keep all this "luxury" to yourself?

Do you prefer new build or existing build where you could move in almost immediately?
All options have their own advantages and disadvantages and demands of our clients differ enormously. Only on location in Estepona, it will become clear what will suit you best. Good househunting starts with a thorough orientation and selection!
Locations Estepona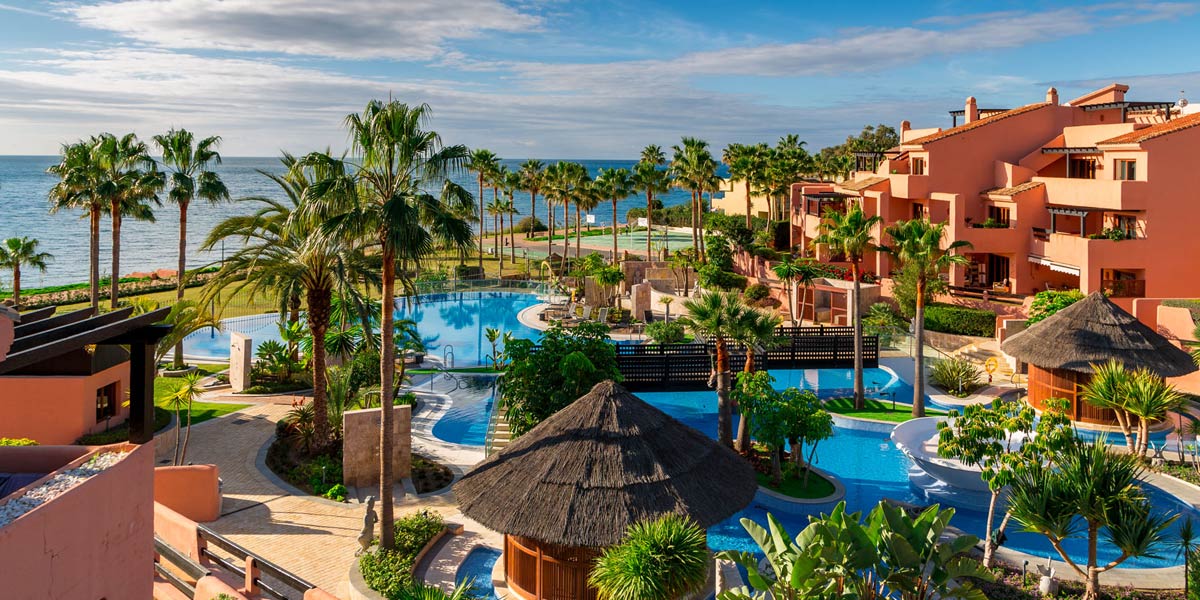 The majority of our direct selection of properties is located in the Marbella-Estepona-Casares area, with the main focus on the large 21 kilometer stretch that Estepona covers.
We specialize in beach, port and golf properties (new or resale), in particular also the "New Golden Mile" stretch. Estepona Living currently offer one of the best selection of properties in the Estepona area.
Apart from our own selection, we have access to our Infocasa property network for the whole Costa del Sol. We gladly operate on your behalf in assisting you with these contacts.
Different Locations Estepona:
Sea-Beach location properties
With 21 kilometer of coastline, 16 beaches and 2 kilometer of beach boulevard in town, Estepona is the ideal location to find your beachside property.
"New Golden Mile" – The Eastern part of the Estepona coastline (direction Marbella), is called the New Golden Mile. Estepona Living has many apartments and villas for sale in this well secured and upmarket area. Especially as we live here ourselves.
With Marbella´s Golden Mile as an example, this is where you will find many beautifully kept urbanizations and villa´s, many of which are located close to or on the beach.
Biggest difference with the Marbella Golden Mile is the price level;
The New Golden Mile is considerably more affordable for comparable quality and often extremely luxurious urbanizations. Besides which, the New Golden Mile has only been developed in recent years; therefore offering newer urbanizations and properties.
This part of Estepona covers a very large part of the Estepona coastline and offers many opportunities. The New Golden Mile area is particularly popular amongst buyers who are looking to buy an apartment , penthouse or villa in a well kept and secure environment.
If you are looking for a nice townhouse, villa or finca this area also offers beautiful nature and golf courses a bit further away from the beach. In most urbanizations on the New Golden Mile, you will generally find beautifully kept gardens, swimming pools, sport facilities, restaurants, permanent security etc. Also refer to our selection of New Built Beach Projects for an overview.
Beachside Estepona West
To the west side of Estepona (direction Cadiz) we can offer a broad selection of beachside urbanizations and individual properties.
Golf properties
For our selection of golf apartments and villa´s, Estepona Living collaborates with various quality developers. All carefully selected on reputation-confidence and price-quality conditions.
Please refer to our selection of New Built golf Projects for an overview. Besides new or recently built golf projects, Estepona Living also has various resale golf apartments and villas for sale.
Estepona Port and Town
Estepona Living can offer you many different options in and around Estepona marina, old town and boulevard. With beach, restaurants, and shops close by and often the most spectacular views .On clear days set against a background of the African coastline and Gibraltar…
Should you decide not be close to all the activity, but still close enough to everything; it´s all possible with the large selection of properties of Estepona Living.
Inland and mountains
For people who prefer the peace and nature of the countryside, yet still want to be relatively close to all facilities and activities on the coast.
In recent years the white villages of Andalucia and most remote inland areas have become more accessible thanks to the highly improved road system and infrastructure. At Estepona Living we concentrate on the inland areas of Estepona- Marbella and Casares.
Urbanizations
In the Estepona area you will find many beautifully kept urbanizations. These are often "enclosed" and well secured private resorts; with villas, apartments, penthouses and/or townhouses.
Many people often choose for this option; they feel more secure and can therefore enjoy their spanish property without any worries.
All urbanizations have a "Owners Committee" as well as a complete maintenance team. Depending on size, this maintenance team normally consists of one or more gardeners, painters, electricians, (pool) maintenance employees, administrative employees etcetera.
Depending on size and standard of the individual urbanizations, they normally offer one or more of the following facilities: Permanent security, administration office, communal tropical gardens, (heated) pools, spa and sauna´s, sportfacilities (i.e. tennis, fitness, playground etc.), restaurant, bar and/or clubhouse.
Community costs (Service Fees) all depend on the amount of facilities, size, gardens, standard (luxury) and number of properties within an urbanization.
In each urbanization each individual owner has the right to vote with regard to all issues concerning the urbanization. This is normally done in the yearly Owners Meeting.