General Information »
Activities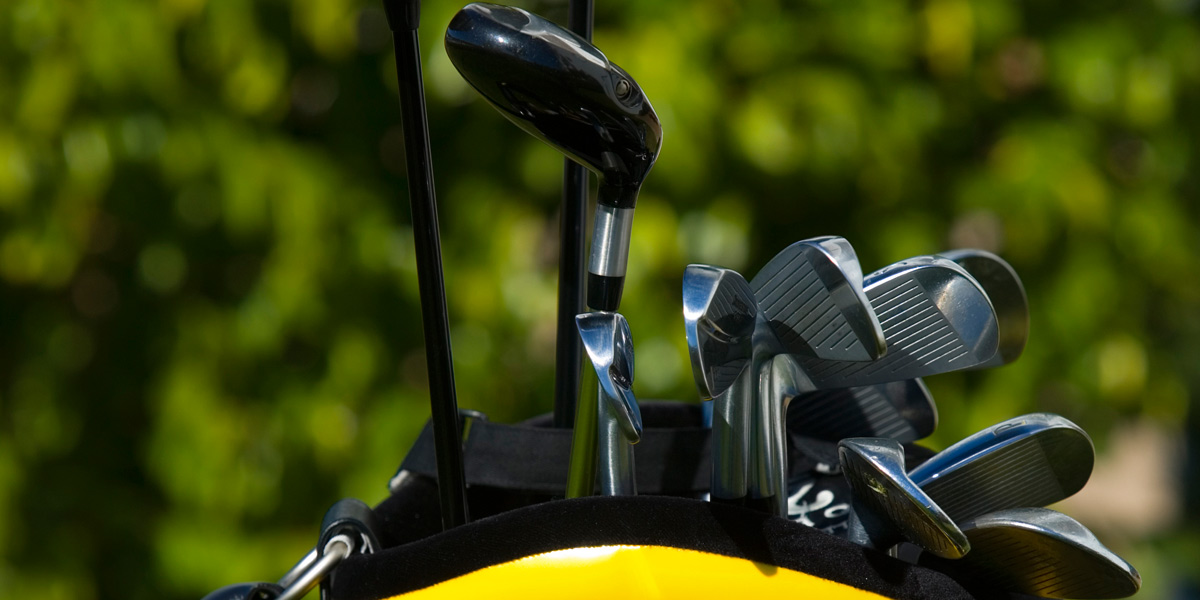 Golf
Nicknamed "Costa del Golf" this area has the highest density of golf courses in Europe. Most golf courses enjoy beautiful views and nature and are very well maintained. In this perfect "golf climate", golf can be played during the whole year.
Quite a few people prefer the cooler off season months; especially September to May which are popular golf months.
Within a 5- 30 minutes drive, around 30 golf courses are within easy reach in the direct vicinity of Estepona and Marbella.
Many new golf courses have given the Estepona-Marbella area renewed popularity and status; whether you are a beginner or a professional you will be spoilt for choice.

For more Information about golf courses in the area Estepona-Marbella-Sotogrande: Selection of Golfcourses
Sports and Leisure
The Estepona area offers a wide range of sports activities, including traditional sports such as basketball, football, tennis and all kinds of water sports from Estepona Marina. Other sports such as paddle-tennis, fitness, horse riding and adventure sports have become very popular and can also be found in or nearby Estepona.
Estepona´s unique location, between the Mediterranean Sea and Sierra Bermeja Mountains, allows visitors to enjoy a wide range of natural settings and activities in a relatively small geographic area.
Apart from Estepona Living´s selection of activities the local Estepona Tourist Office will also be able to give you more information. They also provide maps for hiking- walking and mountainbike trails.
Fitness
Sporthal La Lobilla -Camino de los Molinos 8, Estepona. Tel. 952791591
www.centrosupera.com

Large fitness and sport centre with fully equipped gymnasium, covered pool, paddle-tennis courts, saunas and massage rooms. Spinning, Yoga, Pilates, Bodypump, (water)Aerobics, Step, etc. Restaurant, changing rooms and showers. Entrance for non members 6 Euro.
Horseriding
Escuela de Arte Equestre "Costa del Sol" – Crta de Cadiz A-7, km 159, Rio Padron Alto s/n. Estepona.
Tel: +34 952 808 077. Andalusian horses and ponies. Large well known Riding School with regular events. Lessons available.

info@escuela-ecuestre.com

Ook worden er regelmatig speciale evenementen georganiseerd.www.escuela-ecuestre.com
Watersport (Dolphin trips – Whale watching – Sportsfishing)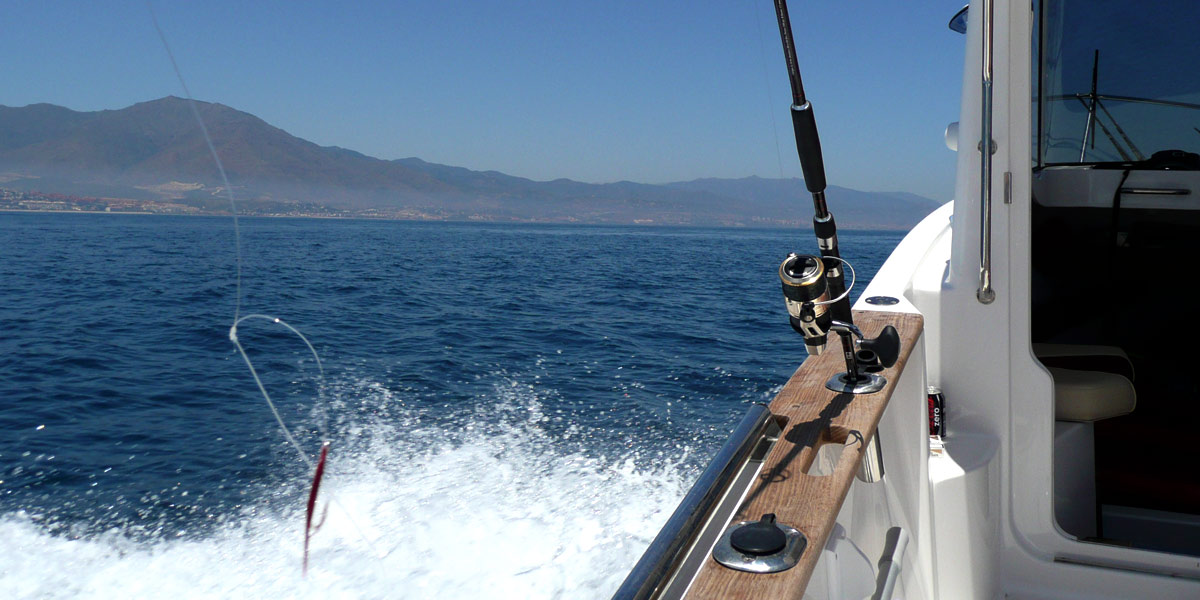 Prestige Fishing Tours Estepona. Prestige Fishing Tours Estepona. From Estepona port on "Beth IV". Professional captain and equipment. Tel. 952795002 619212809. www.prestigefishingtours.net

Dolphin and whale watching trips from Tarifa.
Daily excursions on 3 "Glass bottom" boats: 180, 75 and 10 passengers. Special "killer whale" tours in season. 90% chance of seeing whales, if not next trip free. Tel.956680741. Office in Tarifa port. www.turmares.com
Tennis
Bel Air Tennis and Paddle Club, Estepona.
Nine tennis courts and four padel courts, club house with bar and restaurant, children´s playground, and mini pro-shop. Tel: 952 88 32 21 or 607 821 700 A-7 Coast Road, exit km 166 near the Mercadona Supermarket (cambio de sentido Cancelada). Turn right and follow signs to "Club de Tenis Bel-Air". Open daily from 9am till 10pm. For more information: www.belairtennis.com
Adventure
"Born to be wild" , Jeep eco tours and Adventure trips.
From beach bar "Blue Dolphin" on Estepona´s La Rada Beach (first beach bar on the East-side from Carrefour). This beach bar also offers great Dolphin Eco-Tours. Tel. 639720246. www.borntobewild.es
"Funny Beach"
Spend a whole action packed day at this beach resort with their go-karts (+6 yrs), banana boats, bumper cars, trampolines, bumper boats, arcade, beachfront, pool, restaurant, and more.
How to get there: Located on the beach side on the main coast road A-7, Km.184, 300 meters East from Marbella's Arch (by a large Coca Cola Can. Summer: 11:00am-02:00am, winter: 11:00am-23:00.
Tel: +34 952 823 359. www.funnybeach.com
"Ticket-to-ride": Jeep Safaris, Quad bikes, Canoe trips, Adventure Activities.
Cristamar Shopping Centre local B61, Puerto Banus (opposite Corte Ingles). Tel. 952905082. www.marbellatop100.com
Private plane trips and lessons.
Week long beginner courses available. Also two-seater flight with instructor. Club Vuelo Libre, Valle de Abdalagís s/n, Malaga. Tel. 952489298.
Hot air ballooning.
Organizes hot air balloon trips over land and sea. Club Vuelo Libre, Malaga, Tel. 952877249.
Cable Car Gibraltar and Dolphin World. www.gibraltar.com