Interior Design »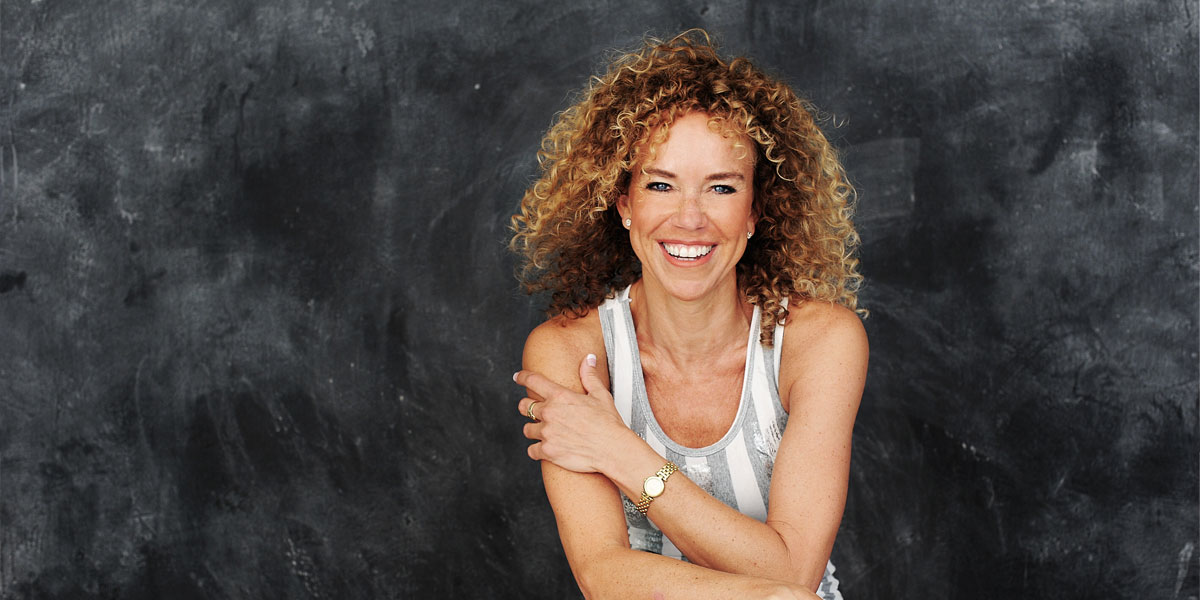 Jelga Akkerman of Estepona Living would be happy to give you advice and explanation with regard to options for furniture stores and interior design in Spain.
Email: jelga@esteponaliving.com
As a rough guideline:
1. Furniture from Spain:
Minimum total prizes start around 10.000 Euro for a basic standard package of a 2 bedroom property, including all costs for furniture, transport, interior design advice and service. Better quality , designer furniture and additional services obviously increase the price. Different packages are available. Between 10.000 and 20.000 Euro´s. If you are interested we can also send these to you by email: Info@esteponaliving.com . For custom made individual advice and Interior design other prizes apply, all depending on your available budget.
2. Furniture from Holland:
Total minimum prizes for "Turn- Key –Interior Design" from Holland, including personal shopping- transport, total guidance- advice- final styling on location from well known Interior Designer Erwin Hamming-Schott:
Start prices from 32.500 Euro for a 2 bedroom property, 39.950 Euro for a 3 bedroom property.
All depending on style – quality – sizes and available budget.
Your wish is our command…

Budget and Quality- you decide!