About Us »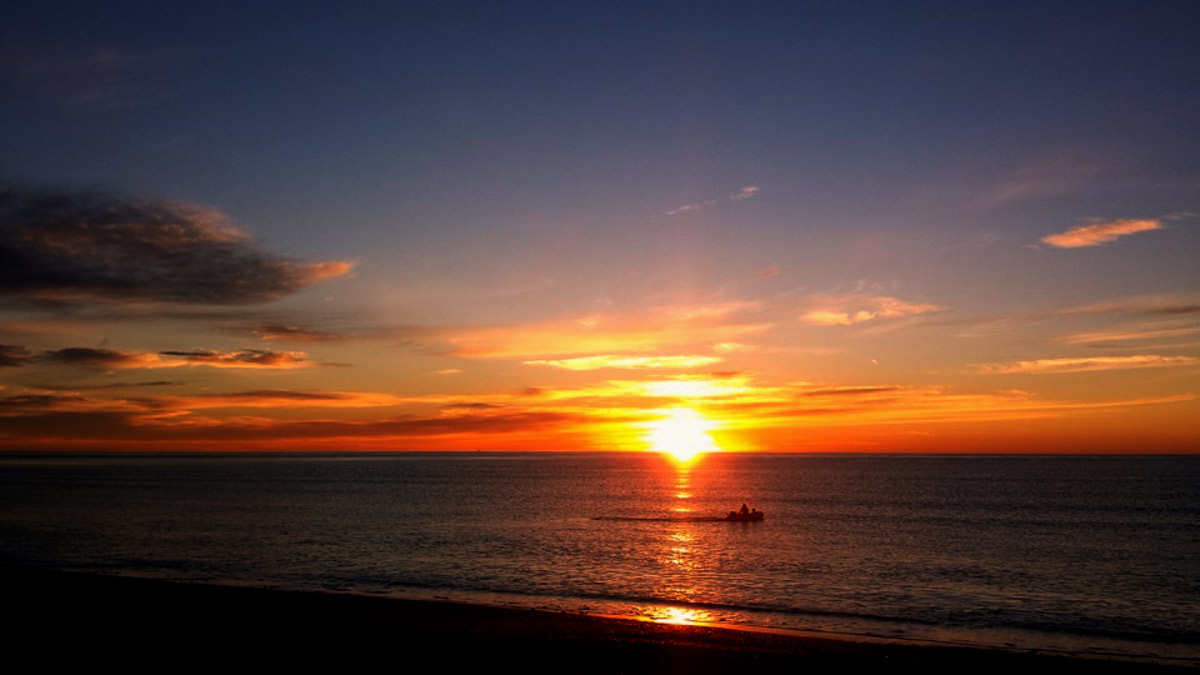 After all, life is one big journey, with new challenges, opportunities and choices.

To get the best out of life, people travel and cross more and more borders as time goes by.

But… time flies… Don´t you think?

So many plans, so little time.

Who doesn´t long for a bit more rest, space and sun on a regular basis.

In a beautiful environment, not too far away?

"The best of both worlds"…

But for whatever reason it simply doesn´t happen.

The good news: It´s never too late!

Although it´s never easy to make the important decision to buy a property abroad, good guidance is half the work.

Estepona Living will make sure this "adventure" will be worry free, easier and a lot more pleasant than you thought.


Let us help you find your dream property:"Estepona Living- Live your dream"