Why Estepona »
By air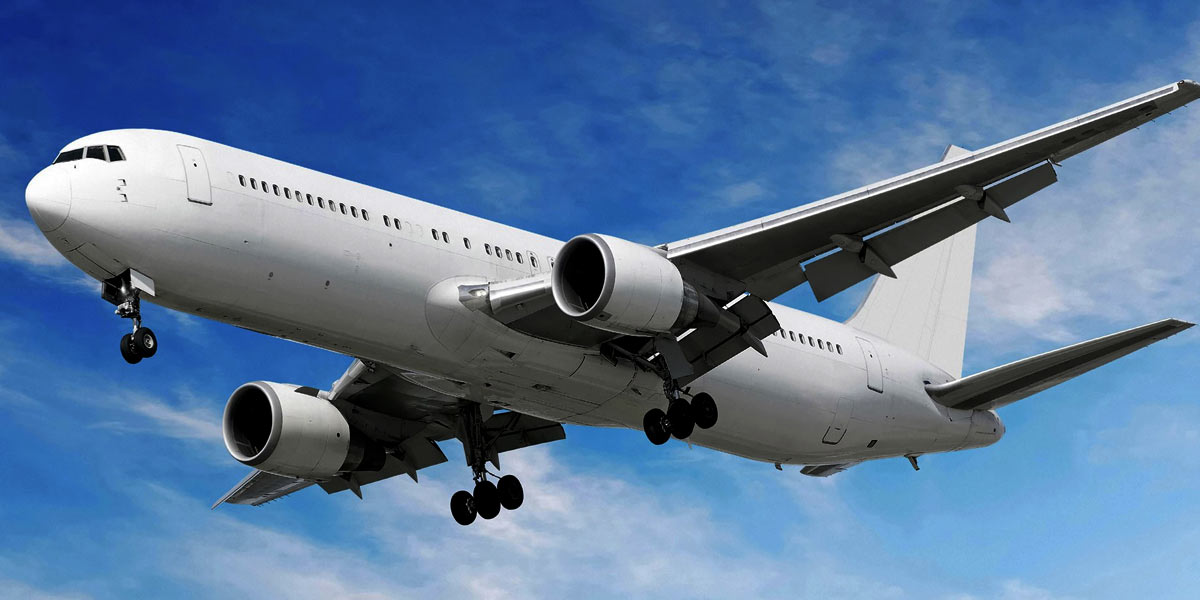 The Costa del Sol coastline stretches over a length of around 300 kilometers, starting East of Malaga and finishing at the rock of Gibraltar.
Estepona is located more or less in the middle, around 20 minutes West of Marbella.
One of the closest airports to Estepona and Marbella is Malaga airport, accessible in only a few hours from many destinations in Europe. Gibraltar airport is smaller and mainly focusing on the UK destinations.
Thanks to the recently improved highway system and infrastructure, Estepona is only a 45 minutes car drive from Malaga Airport (85 kilometers) and 35 minutes (70 kilometers) from Gibraltar airport.
One straight Toll (AP-7) and/or Coastal (A-7) highway leads directly to Estepona.

For more detailed information visit: Transport