Recommended Services »
Insurances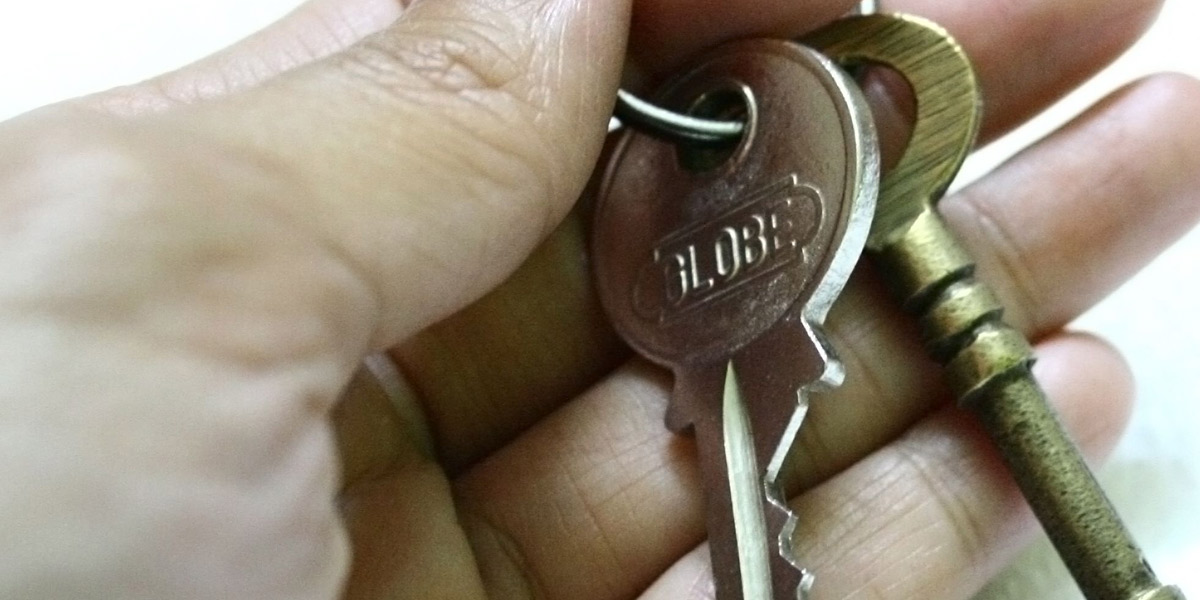 Just like in any other country, it is important to gather reliable and accurate information on the different types of insurances available in Spain.
Estepona Living can introduce you to insurance specialists who can assist you with the different types of insurance you will need in Spain. These specialists will assist you to find the most suitable insurance for your situation, with the best price-quality ratio.
For example you may wish to consider:
Deze volledige begeleiding, zowel in Spanje als in Nederland, begint bij het selecteren van de juiste financiering tot aan eventuele ondertekening van de koopakte bij de notaris in Spanje.
Property and contents insurance
Car insurance
Travel insurance
Accident and liability insurance
Health insurance
---

Insurances for cars, motorbikes, company vehicles and home insurance. Tel. 902 325 325.
---

Mortgages and insurances for Spanish properties
Your Reliable experts in the Estepona- Marbella- Malaga area
Pablo Casals 7 Local 2, 29602 Marbella (Málaga – Spain)
Tel : (+34) 951 319 383 – Fax: (+34) 952 821 700
Email: info@hypotienda.com
---

BMI is an independent broker that represents and operates with leading companies on the market
and is therefore in a position to choose the product that best adapts to your needs.
For any car, home, accident, life, community or business risks.
BMI counts on qualified staff who will offer you the suitable advice to resolve your risks and who can also communicate
with you in the English or Scandinavian languages, with offices in MARBELLA (Nueva Andalucia) and FUENGIROLA.
Tel. 952582283.