General Information »
Local Markets Costa Del Sol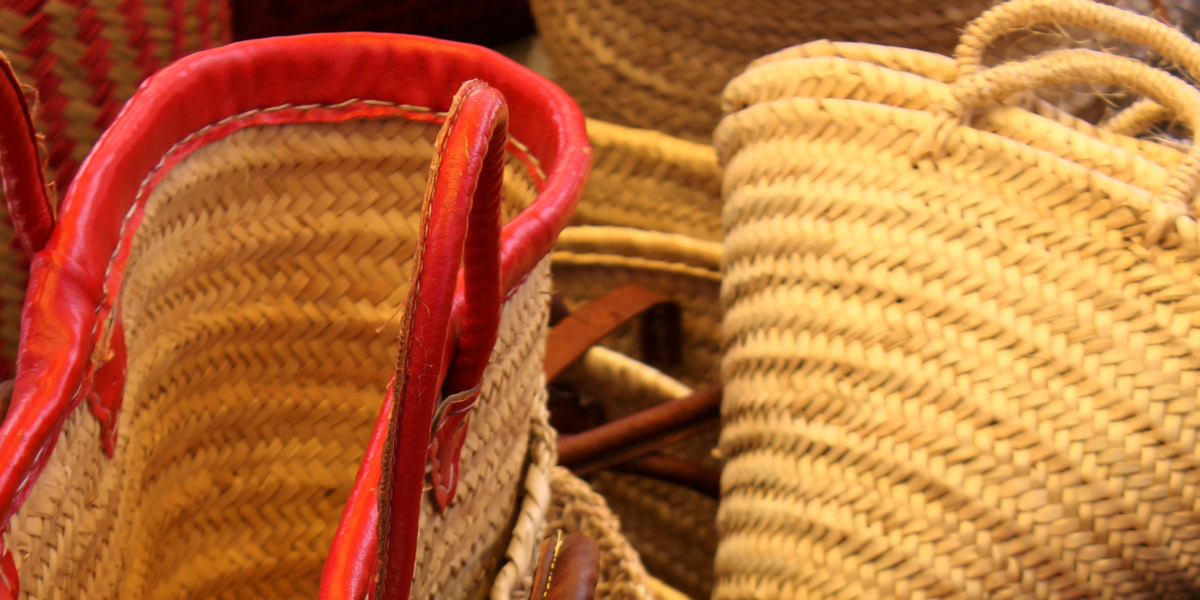 Should you wish to visit various markets, the list below will give you plenty of choice. (With the exception of holidays and ferias):

Monday
Marbella, next to the football stadium-feria square

Tuesday
Puerto Banus (behind the port)
Benahavis (village)
Fuengirola (fairground square).

Wednesday
Estepona (Avda Juan Carlos, Feria square)
Calahonda (La Cala)
Benalmadena (flea market Parque la Paloma)
La Linea (coastroad)

Thursday
San Pedro (DivinaPastora)
Torremolinos Fairground next to Aquapark
Velez-Malaga (Parque de Los Patos)

Friday
Benalmadena (Parque de la Paloma)
Sabanillas (next to the Sports Centre)
Las Chapas (la Vibora)
Casares (in the old village centre)

Saturday
Puerto Banus (next to the arena, market and flea market)
Fuengirola (flea market on the Carnival area)
Calahonda (la Cala)

Sunday
Estepona Port
Malaga (next to the football stadium Rosaleda)
Torremolinos in Los Pinares-at the crocodile park). Fuengirola (port)
Sabanillas (fairground/boulevard area)
Sotogrande (New port)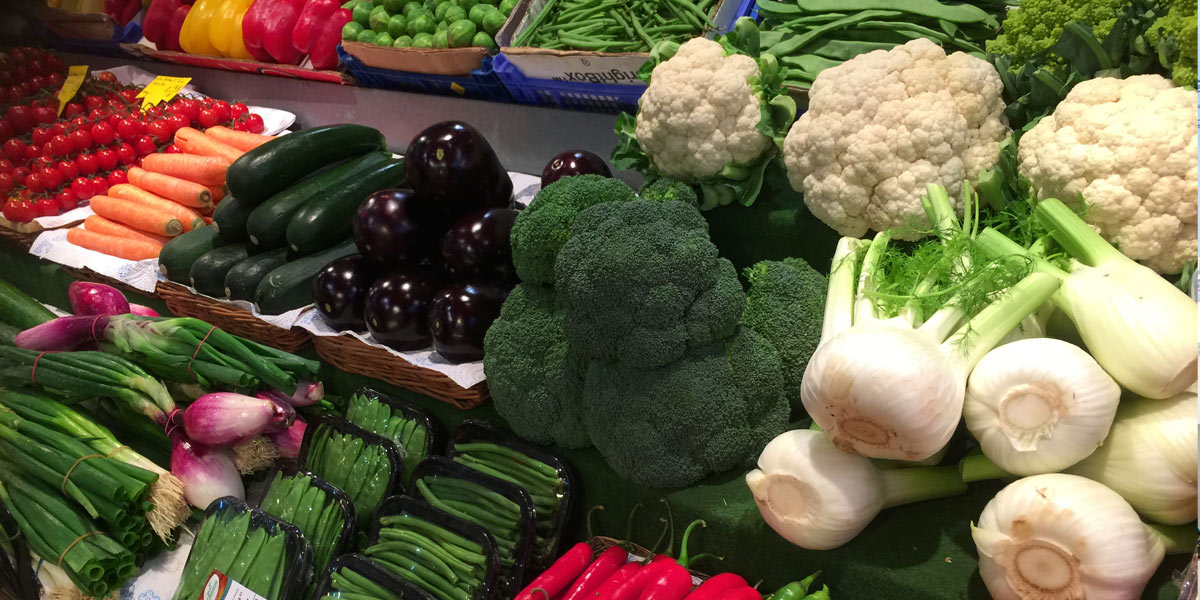 Wednesday-Estepona large market (09.30 – 14.00 hours)
This market is definitely worth visiting and is held every Wednesday here in Estepona. This market is one of the largest fresh markets of Andalucia. Traditionally this market attracts many local people who come to buy fresh fruit and vegetables, clothing, porcelain, pottery, flowers, and other goods. Most of the stallholders are Spanish although it is not unusual in this part of Spain to see a lot of African influence as well. The market area is located on the city side of the highway, with direct parking facilities on the market square. "El Rastro" is on the Avenida Puerta del Mar, close to the feria grounds where it used to be located. Exit 155 from A-7 into Estepona.
Estepona Sunday market in the port (10: 00- 14.30 hours)
This market held every Sunday in the port of Estepona attracts many visitors. The way that the market is set up, blending in with the various restaurants and bars, creates a nice atmosphere. Although there is no fresh produce sold at this market you will find many stalls selling a variety of inexpensive (fake designer) watches, handbags, clothing, leather, pottery and jewellery. Visitors can also enjoy a coffee, drink or lunch in one of the many cosy cafés or terraces, most of which face directly onto the port. Should you wish to combine your market visit with a day on the beach the Bay of Playa Christo, or La Rada beach are only 5 minutes walk away.
Daily: Estepona´s fresh produce market- "The Mercado de Abastos" (07: 00-15: 00 hours)
In the centre of the old town of Estepona, this covered market offers daily fresh fish, meat, fruit and vegetables. The market is located close to Plaza Las Flores (on the Plaza Augusto Suarez the Figueroa).