Why Estepona »
Andalucia And Costa Del Sol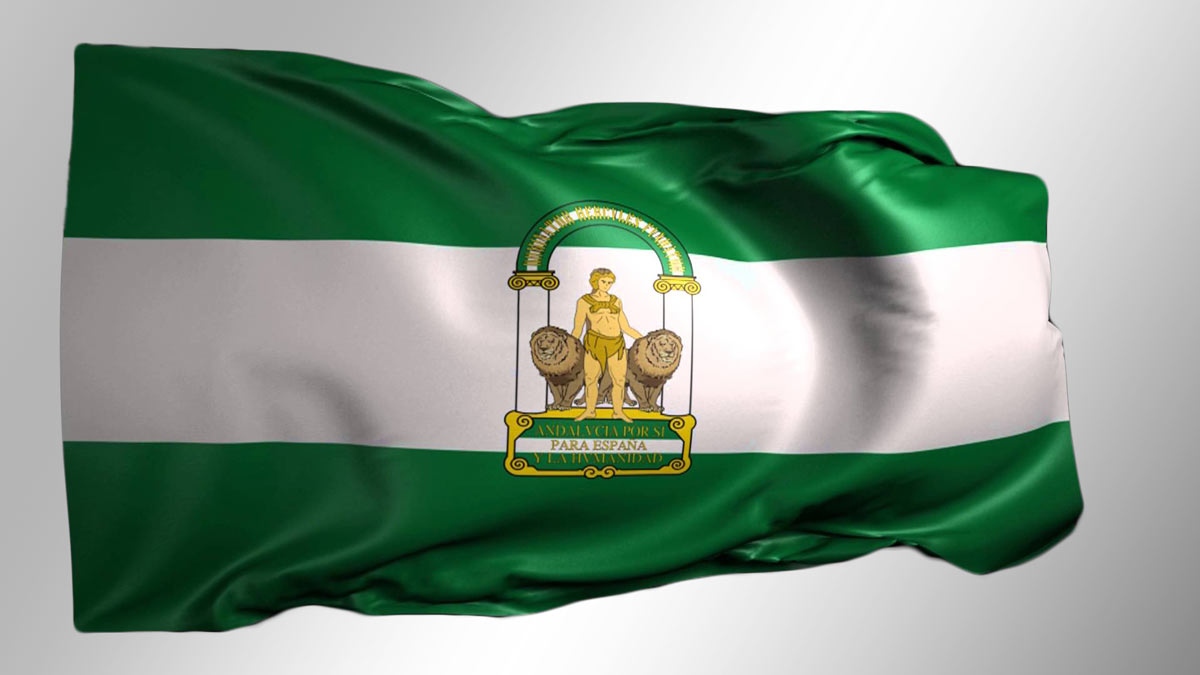 Only a few minutes inland from the lively Costa del Sol, you will be surprised by a totally unexpected and different world. Impressive and untouched nature with picturesque white villages, ancient cultures and fascinating cities. All set in beautiful mountainous surroundings…
The Andalucian countryside puts you back in time, with a landscape that changes with every mountain you will pass. One breathtaking view follows another…!
With the mountains of Andalucia directly behind, Estepona has something to offer everyone.

Whether you are looking for relaxation, nature, sport, sea, mountains or culture.

The area of Estepona has it all.
Andalucia is a world of its own. Yet, despite its beauty and many visitors, it remains one of the most unspoiled nature areas in Spain.
Andalucia Geographically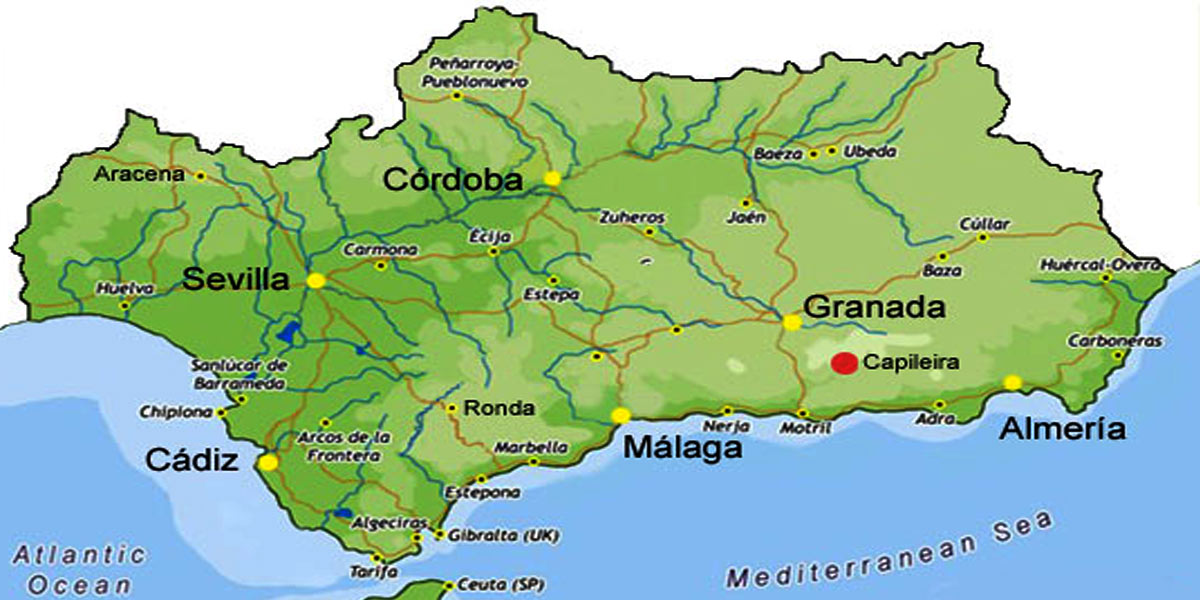 With over 8 million inhabitants and a surface of 87.000 km2, Andalucia is the second largest region in Spain.
From East to West crossed by the river Guadalquivir, Andalucia is divided in 8 provinces: Almeria, Cadiz, Cordoba, Granada, Huelva, Jaén, Malaga and Seville.
Within Andalucia the most populated areas are the Capital (Sevilla) and the Costa del Sol, which is a real mixture of cultures and nationalities from all over the world.
Andalucia is well aware of the importance in protecting its beautiful nature. More than 18% of the whole region is currently being protected. With over 80 nature areas, of which 50 are protected nature parks and reserves.
A few examples are the national park of Doñana (largest nature reserve in Europe and under protection of UNESCO) and the Sierra Nevada mountain reserve (with the highest mountains in Spain). A very popular skiing resort.
Costa del Sol- The best place to live in the world
In 2001, the AARP (American organization with over 20 million members) assigned a special award to the Costa del Sol. Research was conducted by experts on over 40 locations worldwide. The Costa del Sol was then awarded the highest points on quality of life, due to a high quality combination of:
Climate, living conditions, cost of living, price-quality of the property market, medical facilities and quality, public transport, cultural and sport activities, political stability and security.