Real Estate »
Future Market Expectations Marbella Estepona Property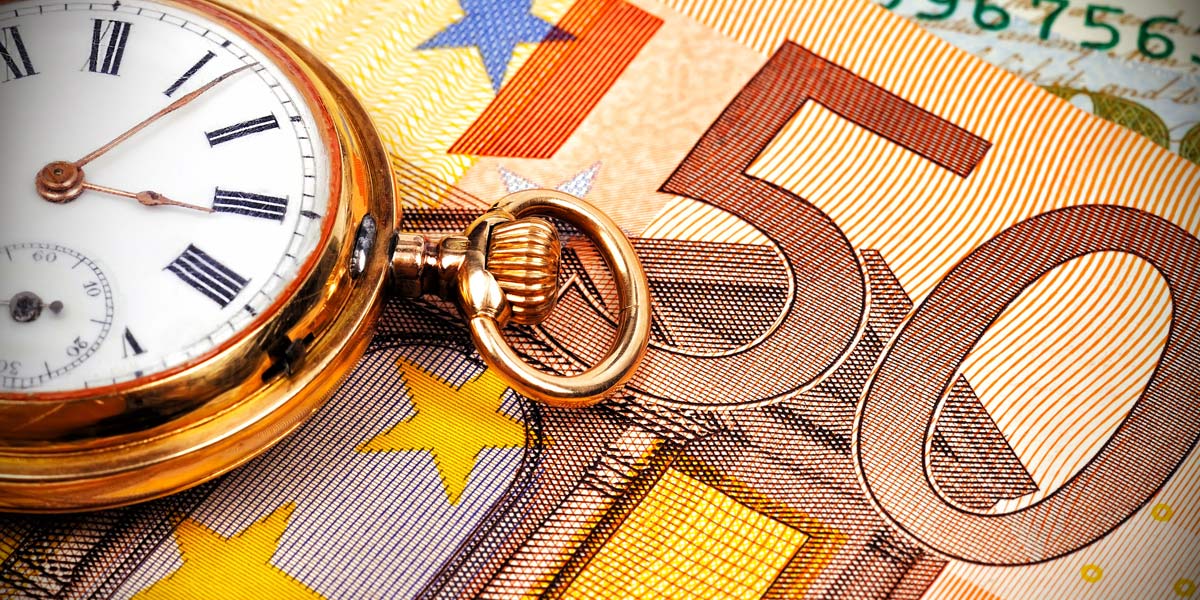 You are probably thinking of buying a (second) home in Spain, but are not sure whether this is the right time or moment to do so.
Despite "wild" stories in the media, the Spanish housing market is (and will always be) a very interesting market, offering many good opportunities.
The Marbella area used to be reserved for the "rich and famous". The crisis however, has made the whole Marbella-Estepona area more accessible to everybody. In the current property market you can now make a lifetime investment on buying your own property in Spain.
Research carried out by several Dutch, Scandinavian, English and Spanish government bodies have shown an expected large increase of European buyers on the Costa del Sol over the next few years; the Costa del Sol will always continue to attract property buyers.
Moving forward… :
Costa del Sol- Good value for money
Certainly during the last decade, the Costa del Sol was overrun with "off plan" building and investment opportunities. Many of these "off plan" and investment opportunities can now be found on the Resale market and offer good value for money.
In many cases there is room for good negociation opportunities, also with the new developments we work with.
Estepona Living will assist you and act on your behalf in communicating and negociating with the seller and/or developer.
Estepona – Development and investment
During the course of the financial crisis, people realized more and more that banks were not always the perfect "safe haven" for their savings.
Many people realize once again investing in bricks and mortal still offers one of the best securities for the future.
Following Marbella, the region of Estepona has rapidly increased in popularity in recent years.
Improved infrastructure, new projects, modern quality and style, and many future plans will continue to make Estepona an even more desirable location in the future.
Looking ahead
Research shows that demand for Spanish Real Estate will only increase in the years to come:
The first generation of pensioners, who were born just after the Second World War; The "baby boom effect" involves hundreds of thousands of North Europeans, who will all take their pension in the next 10 years (current age between 60 and 65 years old).
As people consider "quality of life" increasingly important and start living accordingly.
The OECD (Organisation for Economic Co-Operation and Development) predicts another 5 million Europeans to move to Spain (semi) permanently in the next 10 years.
Add to this the excellent increasingly comfortable flying connections from many European airports, the sunny climate, improved infrastructure and beauty of Andalusia and you will understand the increasing popularity of the Costa del Sol amongst future house owners…

For more information on specific future planning in Estepona: FUTURE PLANNING ESTEPONA AREA

Estepona Living – Live your dream