Estepona …The Garden of the Costa del Sol
Why is Estepona becoming more and more popular? We already know why for many (20!) years .. Now recently more and more people discover how much Estepona has to offer!
Are you looking for a solid investment which will give you much more return than you will ever get in the bank ? And which you can also ENJOY as well with over 340 SUN-days per year?
At Estepona Living we know all the best places that will give you this. Now is a good time as prices will only go up in the coming years.
Curious… ?
Have a look at our website or subscribe to our NEWSLETTER to hear about the latest projects and developments. These coming months a few very interesting NEW projects will come on the market. We are the first to know as we are ON LOCATION! And we are happy to send you the plans and price lists by email in the earliest stage directly on release.
Subscribe to our newsletter now: info@esteponaliving.com
Sunny regards, Jelga & Trevor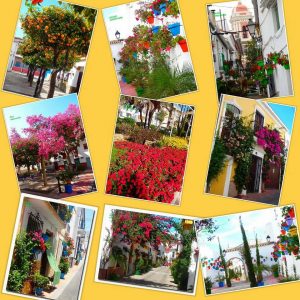 Related Articles