General Information »
Route description Malaga Airport- Marbella and Estepona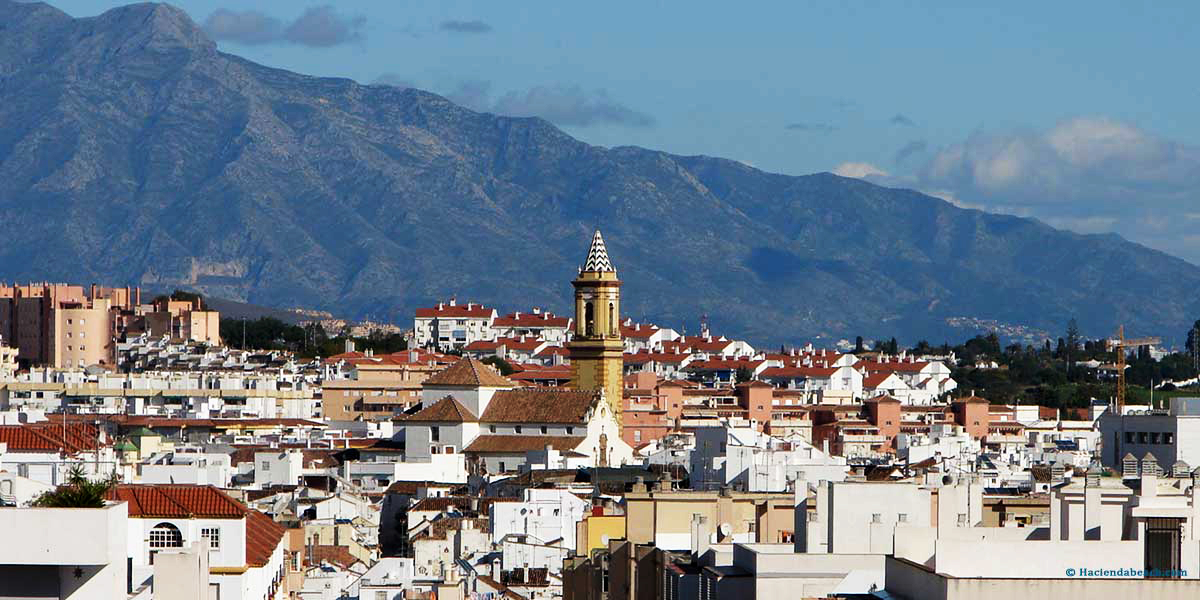 From the airport:
Cross over the first large roundabout, after 100 meters take a right turn direction "Torremolinos- Cadiz".

Always keep on the AP-7 direction "Algeciras-Cadiz" for the fastest route. (We advise you not to take the A-7. This is the coast road, which will take you twice as long).

The AP-7 is the toll road, which takes approximately 45 minutes to Estepona (on the highway always keep on the left for the AP-7, to the right you can choose the A-7 regularly). Toll has to be paid twice (total in low season about 5 Euro´s, in high season 10 Euro´s).

Keep going straight on the toll road. First you will pass Marbella (30 minutes), then San Pedro. 10 minutes later you will arrive in Estepona

Once you arrive near Estepona, take the first exit (Estepona Este 157). Passing under the AP-7 you will now get onto the A-7 coast road in Westerly direction. Continuation of your journey now depends on your final destination in Estepona.
For the Estepona New Golden Mile : you continue on this coast road (the Estepona New Golden Mile starts here).

For Estepona town or Estepona port: After approximately 1km on the A-7 take the first exit "Estepona Palacio de Congresos". Below at the roundabout, take the first right into Estepona (Avenida Litoral). After two other roundabouts, you will arrive at the boulevard (Avenide de España). To get to Estepona port, continue all along the boulevard (about 2 kilometers). Finally you will reach Estepona port when you see a large roundabout with "Puerto Deportivo". Estepona port is now located to your left.

For Estepona West: Keep going straight past Estepona port. Also at the next few roundabouts, until you see a Shell station to your left (appr. 1km from the port). At the next roundabout at the end, turn left. This is the coast road A-7 in a Westerly direction.
Goede reis!